Iran, Kosovo, Austria, journalism and public relations. Those are some of the main identifying characteristics of Medina Abazi, a young professional living and working in Vienna. Born to an Iranian mother and a Kosovar Albanian father, Medina embodies the true meaning of a global citizen. After her parents met in Turkey where her father had a business, Medina spent the first few years of her life travelling back and forth from Istanbul to Teheran. Her family moved to Austria when Medina was four years old. Her father wanted to make sure that Medina would be able to pursue her dreams in a country where women enjoyed equal rights.
Medina talks fondly of her adopted homeland. She says Austria is a place where you can achieve your potential through hard work and dedication. She studied journalism at the University of Klagenfurt and also wrote for The Harvard Crimson. A passion for politics spurred her to work for the Social Democratic Party in Austria and promote various social issues.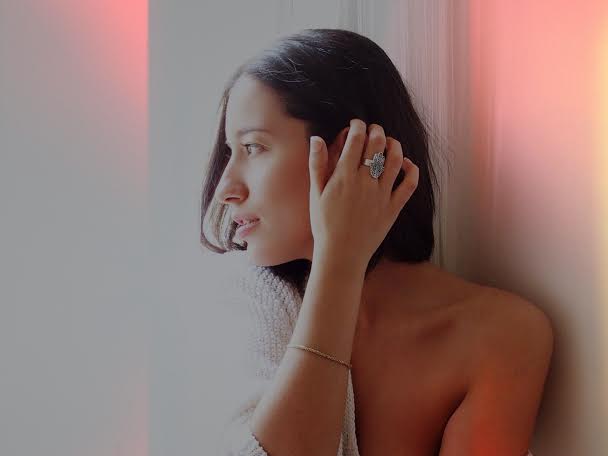 Recently, Medina opened her own public relations agency focusing on social media and marketing. She was not sure what she was getting herself into at first, but she has already scored some big companies as clients. Her socialite status in Vienna is definitely a plus for networking and business opportunities.
Medina is also an integration ambassador for Zusammen Osterreicht (Together Austria), an organization working to promote integration and understanding of immigrants in Austria. For German-speakers, you can see this video where Medina explains in more detail her involvement on countering stereotypes against immigrants. Her Iran-Kosovo heritage is a source of inspiration for the young Viennese to help other immigrants navigate and integrate in the Austrian society.