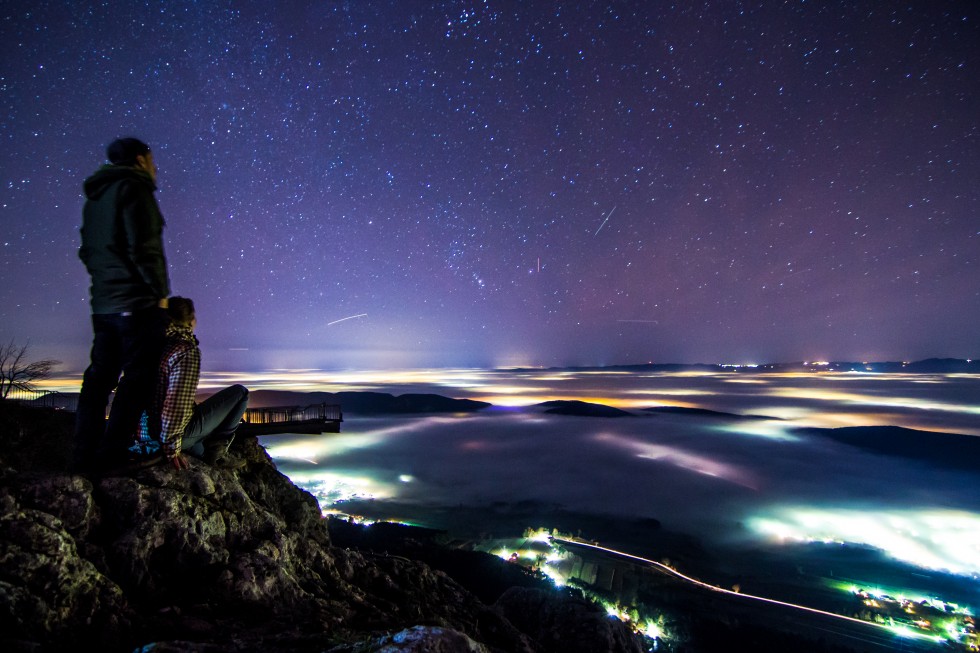 Veton Kurteshi: Taking the love for photography to the next level
By: Kosovo Diaspora March 7, 2016
Veton Kurteshi has had a soft spot for photography since he was ten, when his father bought him a professional camera.  Now a 25-year old student in Vienna, Veton has built on his love for photography with stunning results.  Whether it is swaths of green valleys, snow capped mountains or beautiful frozen lakes, his photographs capture the essence of nature.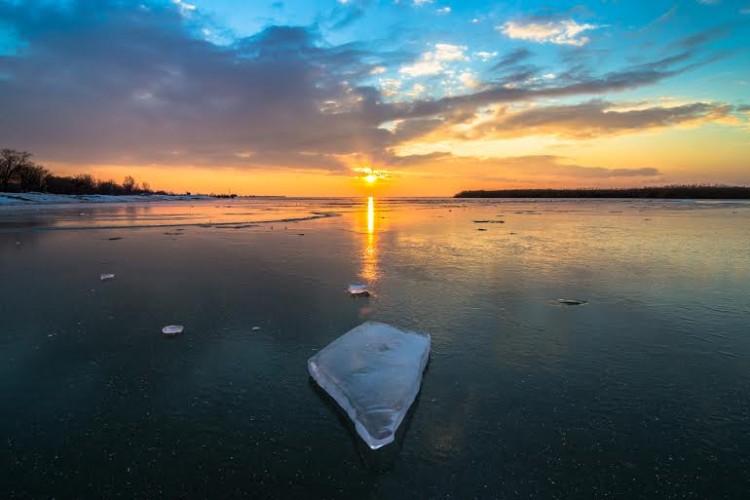 Veton enjoys shooting with long-exposure feature as it is great for photographing stars and the Milky Way. He uses photography to memorialize moments and share the beauty of nature with others.  He is currently working on a photographing the Semmering Railway, which is the first mountain railway in Europe constructed in the middle of the 19th century under the guidance of Carl van Ghega.  Veton reminds us that Ghega was born in Italy in an Albanian family.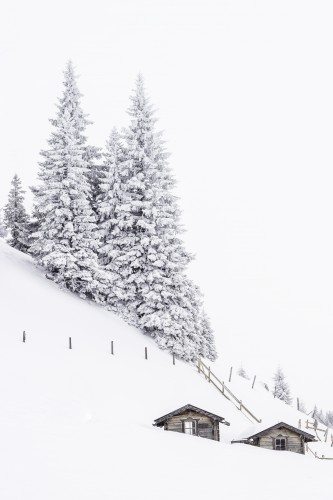 Veton wants to counter negative stereotypes of his homeland in Austria by showcasing the magnificent landscapes of Kosovo.
To see more of Veton's amazing shots, check out his Instagram.