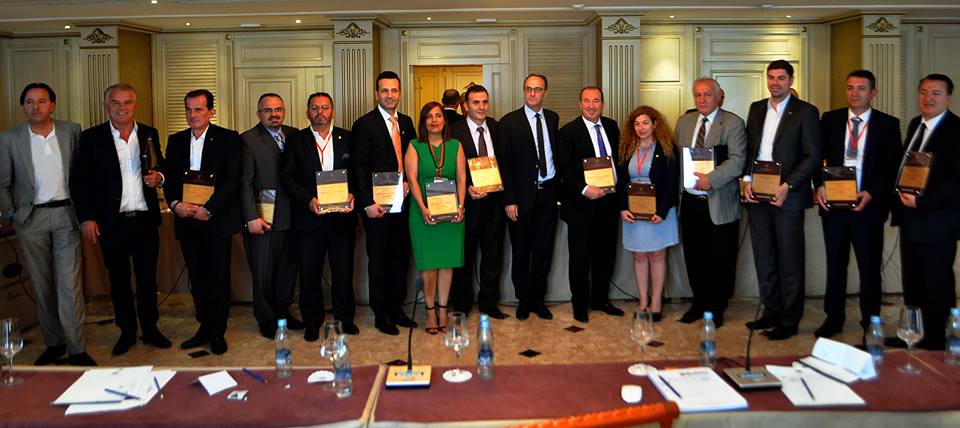 Three day Forum on Diaspora Business
By: Liza Gashi May 18, 2014
A forum on establishing a Business Union among the diaspora has begun on Friday. The forum is being held in Prishtina and will last for three days. Organized by the Diaspora Ministry as well as the Ministry of Trade and Industry, with support of UNDP and IOM. The aim of the forum is the creation of an all-encompassing Union of Kosovar Diaspora Businesses in Europe and USA. 
Among important figures taking part at the forum are: Ibrahim Makolli (Minister of Diaspora), Bernard Nikaj (Minister of Trade and Industry), Shpend Ahmeti (Mayor of Prishtina), Vesa Kotlainen (Finish Embassy). As part of forum activity, there are visits by diaspora business network delegations from other municipalities. Furthermore, there are delegations from diaspora networks from Kosovo, Albania, Presheva Valley, Montenegro and Macedonia.
It is noteworthy to mention that Mr. Behgjet Pacolli's involvement and opinion on the matter. "We would want to organize the Albanians around the globe, network all their businesses into a Union that would help on revitalizing Kosovo and the nation as whole."
The original article was posted at Kosovalive360.com Click here to read the original article.