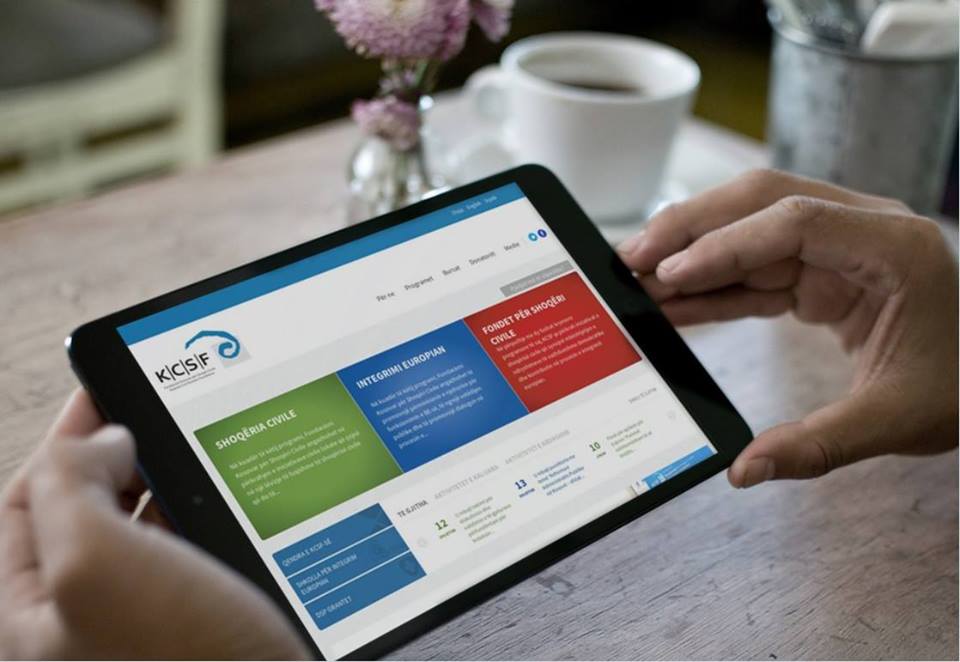 Call for Proposals for Diaspora Organizations
By: Kosovo Diaspora April 5, 2016
Swiss Cooperation Office in Kosovo (SCO-K) and Kosovar Civil Society Foundation (KCSF) launched a call for proposals for diaspora organizations.

The overall goal of DSP is to support the development of a democratic society in Kosovo. Through years 2014 – 2018, except the support for projects implemented through Kosovo based organizations, DSP will offer support also the diaspora organizations.
The areas where DSP will invest cover diaspora civic and political rights in Kosovo and transfers of "know-how" by Kosovo's diaspora for social and economic development in Kosovo. In reaching these objectives, DSP will employ project grants with the purpose of supporting the existing and new civic potential in Diaspora.
Applicants with their proposals shall address one of the priority intervention areas below:
– Diaspora media and civil society contribute to policy and decision-making processes that reflect diaspora civic and political rights in Kosovo.
– Initiatives that aim to create sustainable and institutional mechanisms for providing and transferring sectoral know-how between diaspora and Kosovo are supported
Civil society organizations based in diaspora must fill the application form for grants and budget including all obligatory documents. Completed applications shall be submitted by email at [email protected]. The application will constantly remain open.
Guidelines for applications for diaspora can be found here.
Any question you may have on the preparation of applications or grant application details can be sent via e-mail at [email protected].
Click here for the Albanian version
Click here for the Serbian version