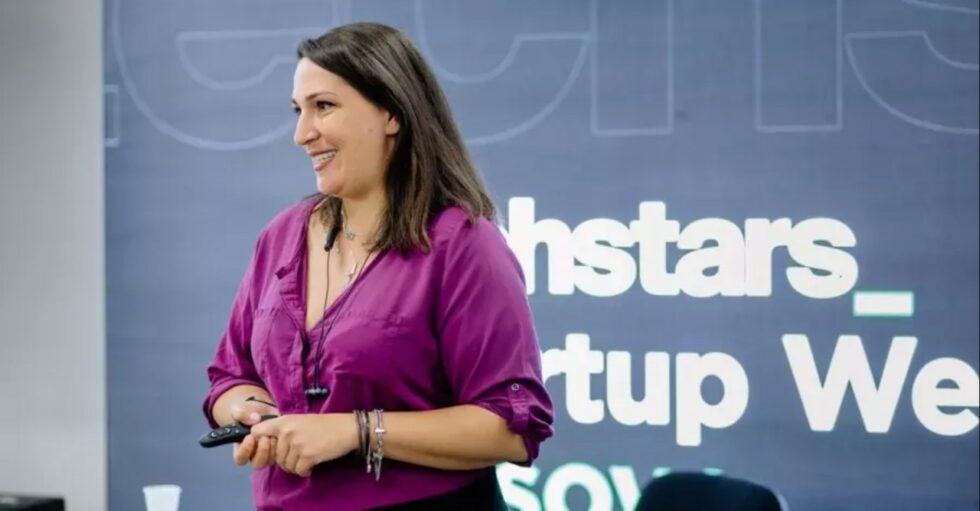 Labbox, Kosovo edtech startup teaching kids engineering, is looking to expand beyond the Balkans
By: Kosovo Diaspora September 15, 2021
For more than two years, edtech startup Labbox Education has been bringing science, electronics, and computer engineering closer to children across Kosovo, through fun and interactive ways that encourage thinking and finding new and innovative solutions for various challenges.
According to the startup's founder Arta Zaimi, who has already founded a coding academy in Kosovo and also has extensive experience in programming and electronics, the idea about the company originated while she was searching for a solution that would solve both the difficulty of teaching and understanding the complex scientific fields.
Enjoying the magic of creation
"Labbox aims to expose children to real-world electronics and engineering as early as possible. Based on our testing and general pedagogical advice related to child development, the best age to start exposing children to technology from a creator's perspective is age 8. This is the time when their mathematical thinking is developing strongly and children have a grasp of the basic math functions, which if compared to how electronics work, are similar in difficulty," Zaimi tells The Recursive.
"By learning and practicing engineering activities, kids not only start to enjoy the magic of creation, but they also develop crucial skills in the process. That form of thinking takes children a long way in life," Zaimi points out.
Arta Zaimi combines more than nine years of experience developing complex systems for bank and enterprise use, as well as more than four years of experience in the field of education.
The main concept behind the startup's products is using STEM (science, technology, engineering, and mathematics) education. Every month, kids that are using Labbox are getting boxes with new STEM projects and engineering tasks, through which they learn to understand 'Why' and 'How' things work.
Expansion plans
While public schools in Kosovo have already started using Labbox's curriculum, now the company is looking to expand on foreign markets as well.
In 2018, Labbox received joint-equity financing from the EBRD and the EU through the Western Balkan Enterprise Development and Innovation Facility (WBEDIF). Labbox is also a Techstars portfolio company, accelerated from Techstars Berlin in the first quarter of 2021.
This year, Zaimi and Labbox will also be featured in the Romanian investment platform SeedBlink. For Zaimi, this cooperation means that the startup will also gain more exposure and visibility.
"As Labbox is growing beyond the borders of the Balkans, and with the demand, we are seeing from European countries, we felt it is the right time for a crowdfunding round. We decided to share the opportunity of investment with smaller investors that usually don't have the chance to invest in a startup at this stage," Zaimi tells The Recursive.
"We also would like to give the opportunity to high-value individuals who are also parents, as we believe that the best supporters and investors we can have with us are those that will be our customers," she adds.
At the moment, with an investment of €300K the company has set up its own production line in Kosovo. And Zaimi points out that there is room for growth.
"There is an amazing opportunity for growth for Labbox and due to the economics that we are seeing and the market performance, I think the business is basically a no-brainer," Zaimi explained during the SeedBlink presentation earlier this month.
"The other reason is, especially for those that understand the importance of our mission and the value proposition, I think that there is an opportunity to take joy in helping our world develop in the right direction and opening the minds of those that will hold our future," Zaimi concludes.
This article was first published at The Recursive – an independent community-born online media focused on the emerging tech and startup ecosystems in Southeast Europe (SEE).