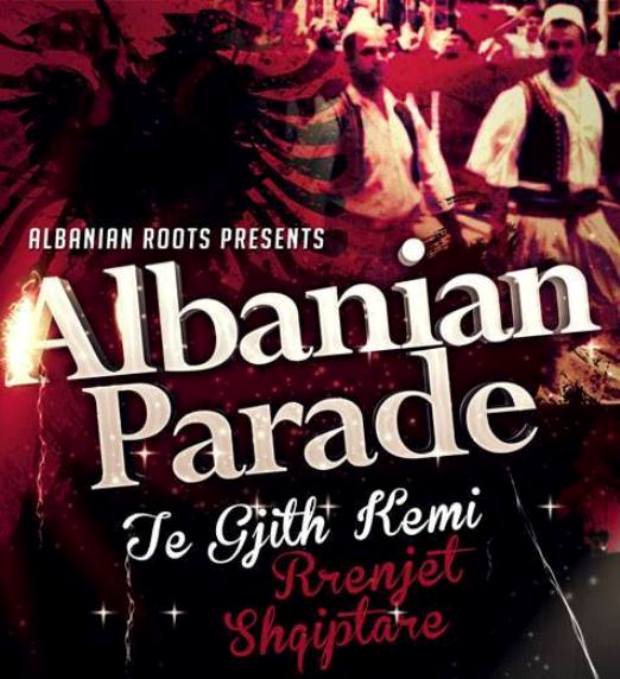 The Albanian Roots are calling!
By: Valon Xoxa June 1, 2014
The Albanian Roots is a New York based organization that works solely on promoting and protecting the Albanian culture. The organization is based on the United States, specifically the New York City area. Further on, they find it as their key drive to educate the youth on history, culture, political as well as social developments in Albania. A long term mission of the organization is the strengthening of the Albanian-American community by planning various events and activities.
An upcoming event  is the already traditional Albanian Roots Parade. The parade will be a great place to meet and bond with other Albanian-Americans and as well as people interested in the Albanian Culture. The event organizers, while full of enthusiasm and passion, still need your help on making this event possible. If you would like to donate towards the parade, please check the following link HERE.
For more information in regards to the Albanian American community and the organization itself, please check the following Facebook Page.