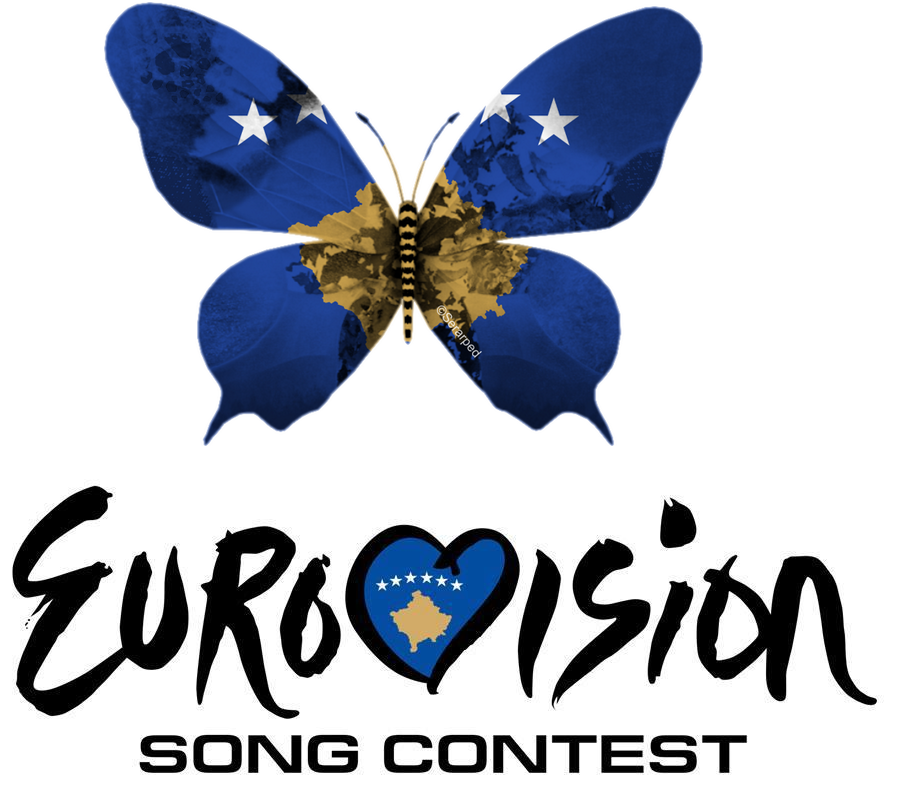 Support Kosovo for the Eurovision Song Contest
By: Albana Rama January 24, 2014
Support Besim Ramadani in his petition:
"International Telecommunications Union, EBU and UN: Accept Kosovo into the UN and Allow Kosovo to participate in the Eurovision Song Contest."
The Eurovision Song Contest began in 1956 and has continued as an annual song competition between participating countries. Participating countries must be members of the EBU (European Broadcasting Union) to be eligible to compete.
Besim writes "The people of Kosovo want to be in the Eurovision Song Contest. Please hear them and accept them as they are!"
So far 140 people have signed the petition. Join them and support Kosovo! Do not forget to share with your friends and family. Sharing is caring! As one of the supporters that signed the petition wrote "Because we should be one…Music has no borders."
To sign the petition/more information click Here.