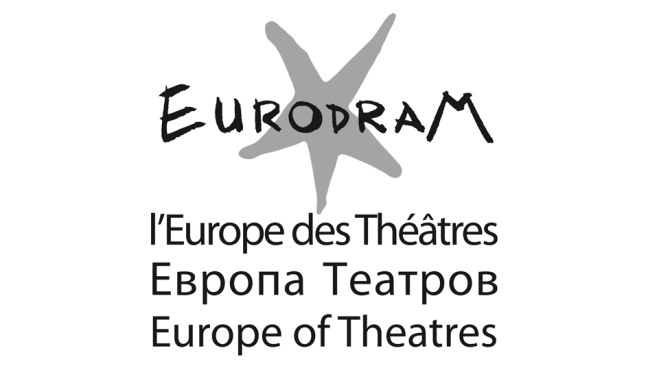 Kosovar Dramatists at Eurodram Network 2014
By: Valon Xoxa April 9, 2014
The European theater translation network "Eurodram" , organized at around 40 countries of different languages, has chosen among its best of 2014, specifically the best dramatists of 2014. Among the winning names are also Doruntina Basha, Jeton Neziraj and Stefan Capalik.
The Kosovar plays have been valued as contemporary and of high quality, plays that have a profound impact within the network. The competition has declared a total of 45 winners from various countries such as Denmark, France,Greece, Italy,Spain and Ukraine.
Doruntina Basha has been acclaimed for her play titled "Gishti", Jeton Neziraj with "One flew over the Kosovo Theater" and Stefan Capaliku for "General Rehearsals for the Independence". Each year, members of the network from each country pick their favorite, the aim is to translate the chosen plays and translate them as well as have them shown to the audience of Eurodram members.
The original article was posted at Kosovalive360. Click here to read the original article.