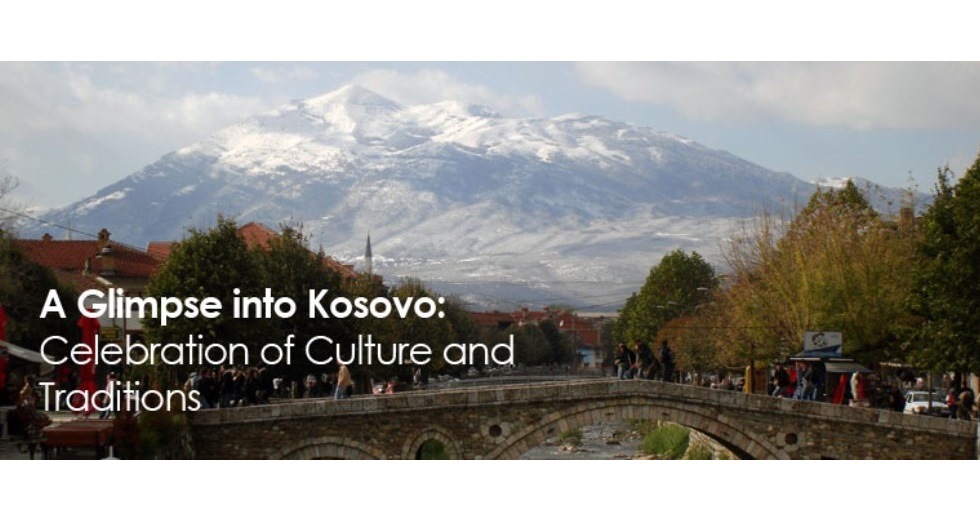 Celebrating Kosovo's Culture and Traditions
By: Valon Xoxa February 5, 2015
The American Councils for International Education is organizing the Evening of Culture and Discovery to share with you Kosovo's culture and traditions. The event will feature a virtual tour of Kosovo through centuries and special live musical performance by Shpat Deda, a critically acclaimed Kosovar singer-song writer, current KAEF Fellow. H.E. Ambassador Akan Ismaili, Kosovo Ambassador to the U.S will be the Guest of Honor for the night.
When: Friday, March 27, 2015 from 6:00 PM to 9:00 PM
Where: Mrs. Jane Blair's Residence
5006 Warren Street, NW
Washington, DC 20016
Ticket sales from this event will benefit the Kosovo American Education Fund (KAEF). Established in 2004, KAEF is dedicated to the economic development of Kosovo through the education of its most promising youth and professionals. To date, KAEF has provided 74 graduate degrees to Kosovo's best and brightest.
American Councils for International Education expresses special thanks to the Host Committee and a select group of Albanian Professionals of Washington, DC in organizing this special evening.
Additional information regarding the event can be found HERE.