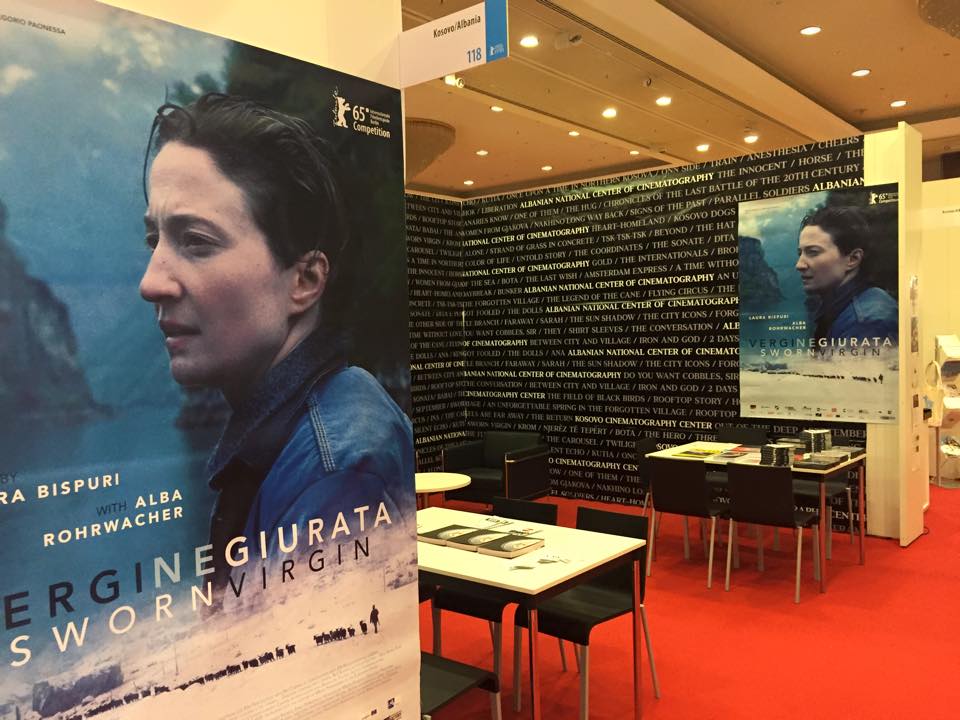 Burrneshat At The Tribeca Film Festival
By: Valon Xoxa April 15, 2015
Burrneshat is a movie based on Elvira Dones's novel Hana that portrays the life of little Hana Doda, a girl in the isolated mountain life of Albania. The story examines the subject of "sworn virgins", a cultural trait among many patriarchal cultures where women taking the roles of men, adopt a new identity shaped through the gender roles imposed by the culture. The film screenplay has been written and directed by Laura Bispuri and Francesca Manieri and acted by an international cast with Italian actress Alba Rohrwacher ,Albanian actor Flon Kodheli, Lars Eidinger and actors Luan Jaha, Ilirjan Vinca, Bruno Shllaku.
Burrneshat will be screened at the North American Tribeca Film Festival held between 15-26th of April where viewers will have a chance to learn more of the tradition and cultural norms of Albanian highlander life.
The film Burrneshat is a coproduction of Italy (Vivo Film, Colorado Film Production), Kosovo (Kosovo Film Era – Sabina Hill), Albania (Era Film), Switzerland (Board Cadre Film) and Germany (Match Factory). It is funded by the Italian Ministry of Culture, Kosovo Cinematographic Centre, Eurimages and the Media Programme (European Community).