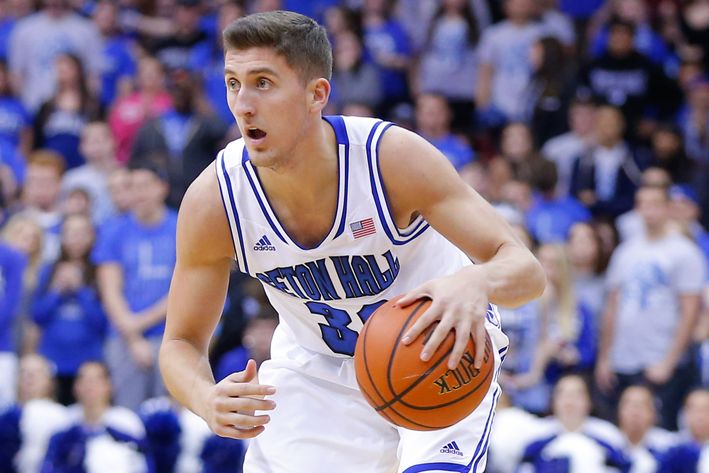 21-year old Basketball Player Has His Eyes on the NBA and Europe
By: Rilind Latifi May 30, 2015
Jaren Sina is a 21 year old student and basketball player of George Washington University in Washington D.C. Born in Portugal to Albanian parents and raised in New Jersey, USA, Jaren is pursuing his dream of becoming a professional basketball player.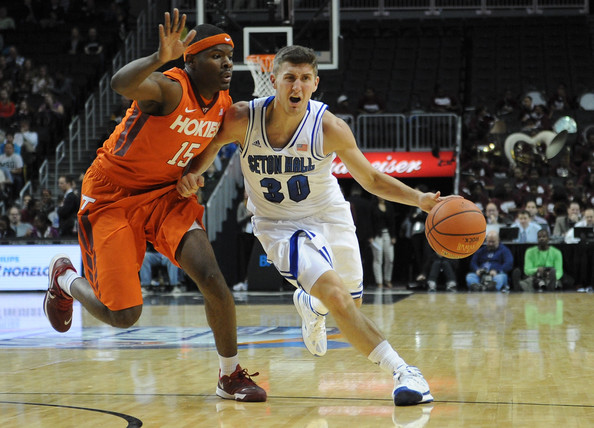 Well, as they say, the apple doesn't fall far from the tree. Jaren's father played professional basketball throughout Europe, including France, Italy and Portugal. He made sure to coach Jaren from an early age and teach him the discipline needed to excel in sports.
Previously, Jaren played for Seton Hall University in the BIG EAST Conference. In November 2013, he was named BIG EAST Rookie of the Week and has also been selected as one of the best 100 players by ESPN. He recently transferred to George Washington University to take his game to the next level and get one step closer to his dream of becoming a professional player.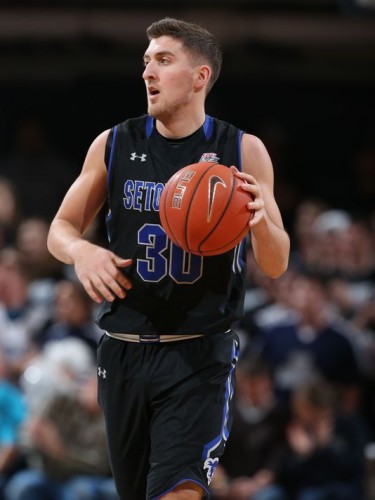 Jaren is currently in the process of obtaining Albanian citizenship and is excited at the possibility of representing Albanians in the future. He wants to play either for the NBA or follow his father's legacy in European basketball clubs. As he continues to practice four to six hours every day, Jaren pursues his ascent to success on the basketball court.