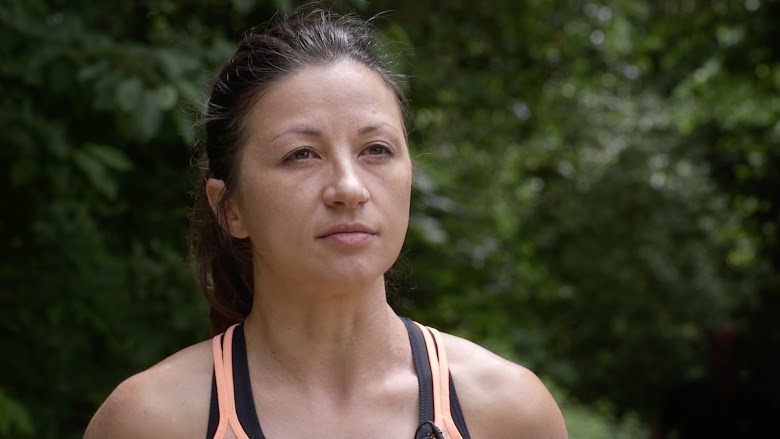 Yllka Istrefi featured on "1000 Londoners documentary"
By: Kosovo Diaspora July 23, 2015
1000 Londoners aims to capture the spirit of the city on film. Last week, a new film went live on 1000Londoners.com – Yllka Istrefi – the marathon-running classical pianist from Haringey.
Yllka is a Kosovan-born classical pianist living in North London who lived through the war in Kosovo in 1999 and subsequently moved to England. She studied at the Royal College of Music and has performed worldwide. She has recently accepted to become one of only 1,600 recognized Steinway Artists. Yllka is also a keen runner and has run at a range of marathons globally, including the 2015 London marathon.
This film is part of 1000 Londoners, the most in-depth and expansive documentary series ever produced about a city. Produced by Chocolate Films it comprises a digital channel focusing on creating video portraits of Londoners. You can visit www.1000londoners.com and watch a range of fascinating 3-minute stories.
For more on Yllka please check: HERE