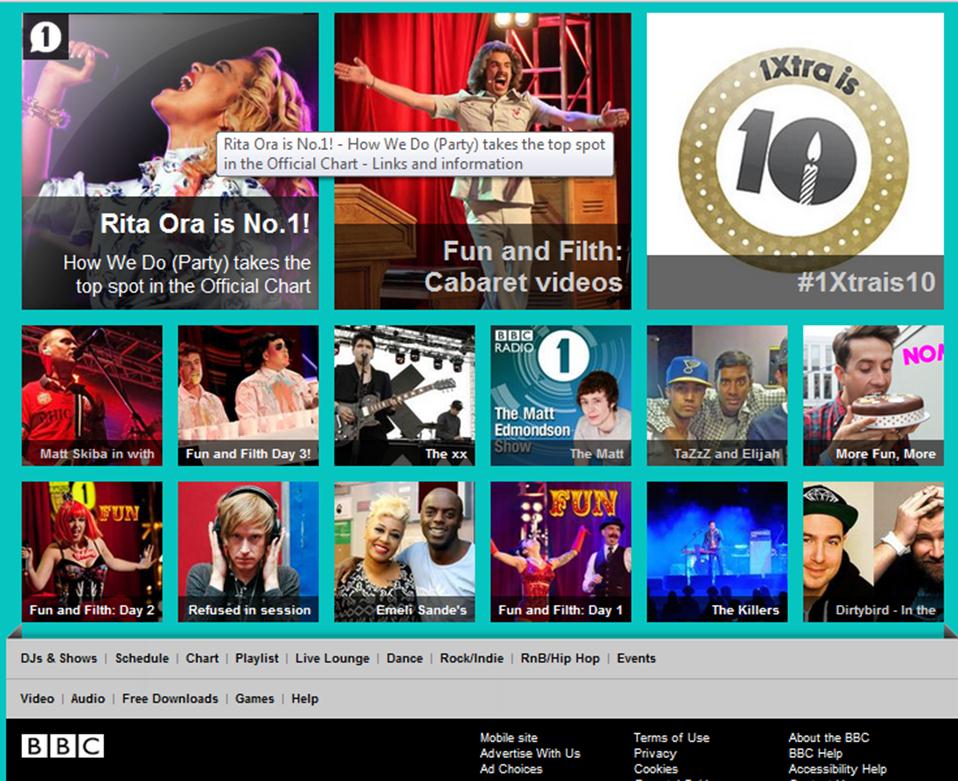 Kosovar Singer: Rita Ora scores third Official Number 1 single in the UK Charts
By: Kosovo Diaspora August 19, 2012
By Dan Lane, Official Charts Company
Rita Ora has scored her third Official Number 1 single today (Sunday, August 19) with new track How We Do (Party)debuting at Number 1 on the Official Singles Chart.
The 21-year-old singer – who was signed by Jay-Z to his Roc Nation record label – is undoubtedly the breakthrough artist of the year. After making her chart debut back in February guesting on DJ Fresh's single Hot Right Now, Ritareturned to Number 1 in May with her own track – R.I.P. FT Tinie Tempah – and today she's done it all over again withHow We Do (Party). All three tracks have broken the 100,000 sales barrier during their first week on sale.
"I can't believe I'm the first artist this year to have three Number 1 singles in a row!" Rita told OfficialCharts.com. "It's really inspiring, I really appreciate all the support I've been getting from my fans and the media. This is already the best year ever!"
Rita's debut album, ORA, will be released on August 27.
Listen to How we do (Party!)

***
Source: Dan Lane (2012). "Rita Ora scores third Official Number 1 single." The Official Charts Company. August 19, 2012.
http://www.officialcharts.com/chart-news/rita-ora-scores-third-official-number-1-single-1537/