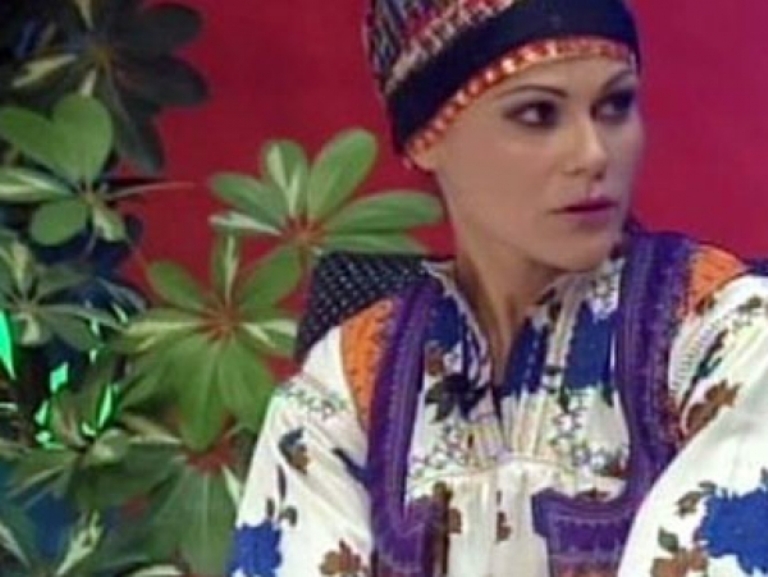 Albanian Folklore on Turkish Screen
By: Valon Xoxa January 31, 2014
Mimoza Elezi might not be famous in Albania or Kosovo, however she is quickly becoming a recognizable face among the Albanian speaking diaspora in Turkey. Her latest show brings refreshing material to its audience, mainly bringing Albanian folk songs. Her aspirations however do not end with the show, she seeks to soon open up an Albanian language school in Turkey thus making her a big contributor towards preserving the culture. 
Ever since her arrival in Turkey, Mimoza has been actively engaged in Turkish tv shows and movies. Mimoza did not stop with acting, she aspired to do more and this time she brought along the folklore and culture she so strongly identifies with. After her initial success with acting, she started a musical show where the majority of the songs presented are Albanian folk songs and epics.
In the following video one can see Mimoza present a North Albanian folk song and midst switch to speaking Albanian to properly greet her Albanian audience.
The original article was posted at KultPlus. Click here to read the original article.