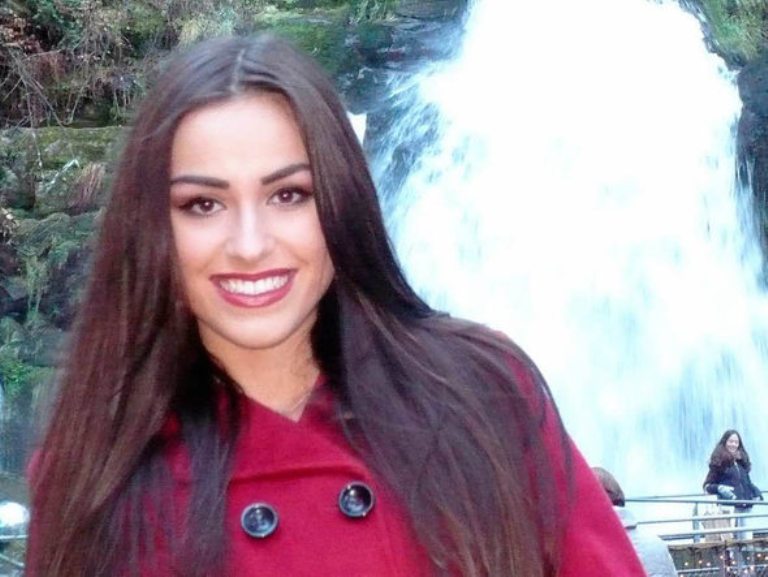 Albana Shabani gets 3rd place at Miss South-Germany!
By: Albina Makolli January 16, 2014
Ever since she was little, Albana was fascinated with fashion and beauty pageants. In September 2013, she participated in "Miss Schwarzwald" (South Germany) and received third place. 
Shabani has learned that beauty pageants are not all about a beautiful shell; attitude is very important. Smiling and enjoying oneself during the show makes a big difference. The judges notice if a girl puts herself under a lot of pressure. Because of this, Shabani decided against this. She lives like any other girl, without dieting and excessive exercise. She loves candy too much to stop eating it.
When asked about how much time she spends to get ready, Shabani doesn't have a concrete time. She elegantly diverts the topic by smilingly saying that there are more important things to do, such as school for instance. In high school she focused on business administration but enjoys languages as well. Recently, she started to learn Spanish; despite that Albana speaks German, Albanian, French and English.
When asked about her future, Albana answers that an integrated degree program in the field of international business and marketing are her next goal. Traveling and seeing different places in the world is another dream that she plans to set forth with soon.