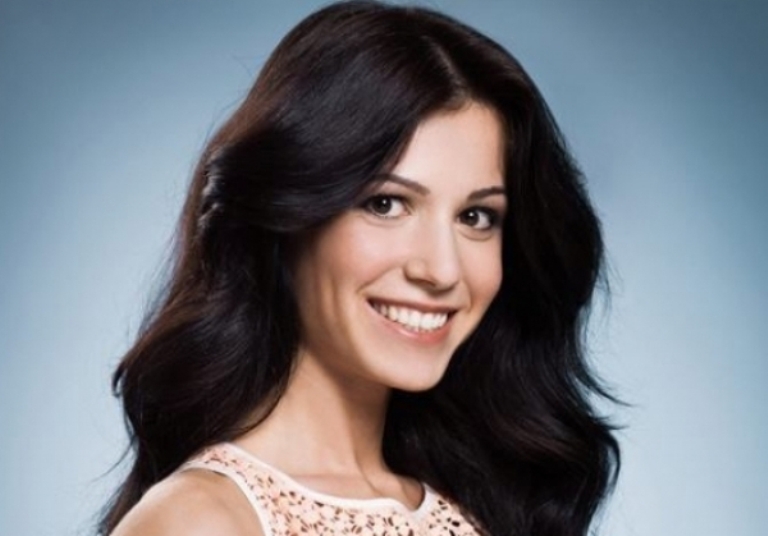 A Kosovar seeks the crown of Miss Switzerland
By: Valon Xoxa March 27, 2014
One of the three Kosovars competing this year for Miss Switzerland is Saranda Maliqi. She is aiming for the crown and beyond. Maliqi is very interested in leading shows as well as publish her poetry. 
Saranda is eager to try the competition and claims to be very excited. This is a just another step closer to the heights of Showbiz, the career where she sees herself excel. "This is a new experience and hopefully, it will be one that will bring many in the future. People have been urging me for quite some time now to take part in the event. I think that now is the best time to challenge myself. I believe i posses the qualities that the jury is looking for.
Originally from Gjilan, Saranda is proud of her heritage and tells that is happy to have two other Kosovar Albanian girls compete alongside, Donjeta Krasniqi and Anita Shala are among other 18 girls participating on the event.
The original article was posted at KultPlus. Click here to read the original article.