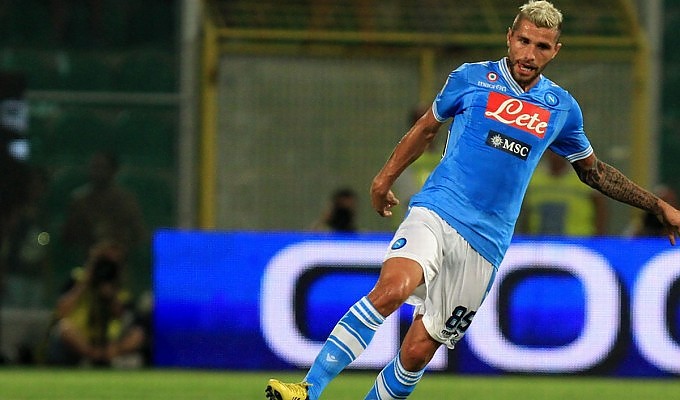 Something in between being a Kosovar and Swiss
By: Valon Xoxa June 12, 2014
"I would like to have the respect and order of the Swiss, the optimism and strong will of the Kosovars". Valon Behrami takes a shot at explaining the multi layered identity of the diaspora community. The SSC Napoli star tells of his blended identity at the Aargauer Zeitung Show where among a series of quick questions, he was asked to talk of his national preference. Among other flash questions, Behrami talked of his affection for the Italian lifestyle "I like the culture here. In Serie A, the physical component is more emphasized and I feel comfortable.

Watch Valon Behrami score a spectacular header:
The original article was posted at Albinfo.ch – Click here to read the original article.