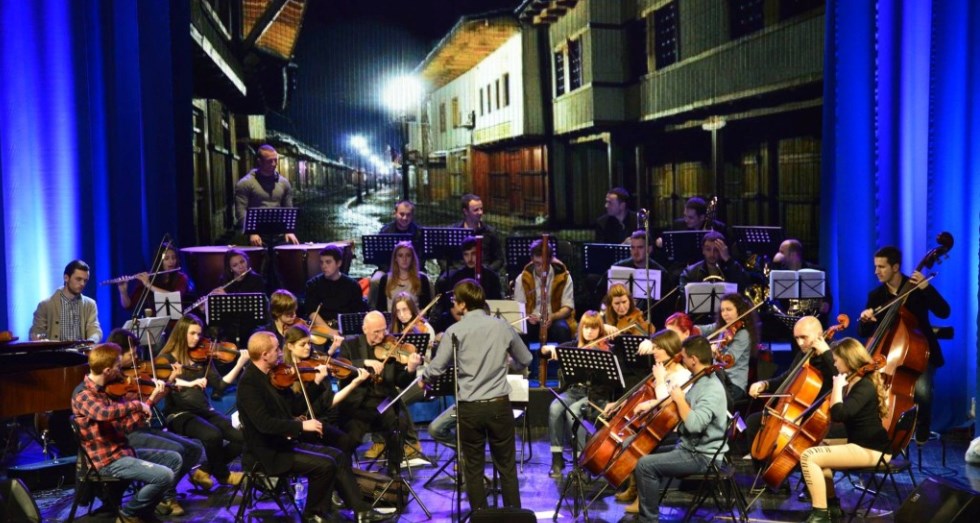 GjakovaBasel: Switzerland invites Kosovo
By: Kanarina Shehu January 30, 2015
NGO GjakovaBasel is hosting a two-day event in Basel, Switzerland to help promote future cooperation possibilities between partners in Kosovo and Switzerland. From January 30-31, the event aims to cover topics such as: promoting Kosovo as a tourist destination, youth and sports, marketing in Switzerland for products from Kosovo and showcasing Kosovo as an attractive option for potential investors.
Among the participants in this event, Kosovo 2.0 today gave a short presentation on the magazine and their work to promote independent journalistic opportunities to young people in Kosovo and throughout the Balkans.
Kosovo 2.0 goes to Switzerland! http://t.co/YV3geEQQBs

— Kosovo 2.0 (@kosovo2point0) January 29, 2015
Kosovo 2.0 team highly values events such as this week's GjakovaBasel, as an important way of "helping to keep the diaspora connected to Kosovo and to develop and maintain the strong bonds between Kosovo and Switzerland."
NGO GjakovaBasel was founded in May 2014 with the aim of establishing cooperation in cross-boarder projects between persons and institutions in the regions of Gjakova, Kosova and Basel, Switzerland in all fields of culture, social care, economy, civil society and joint social activities.