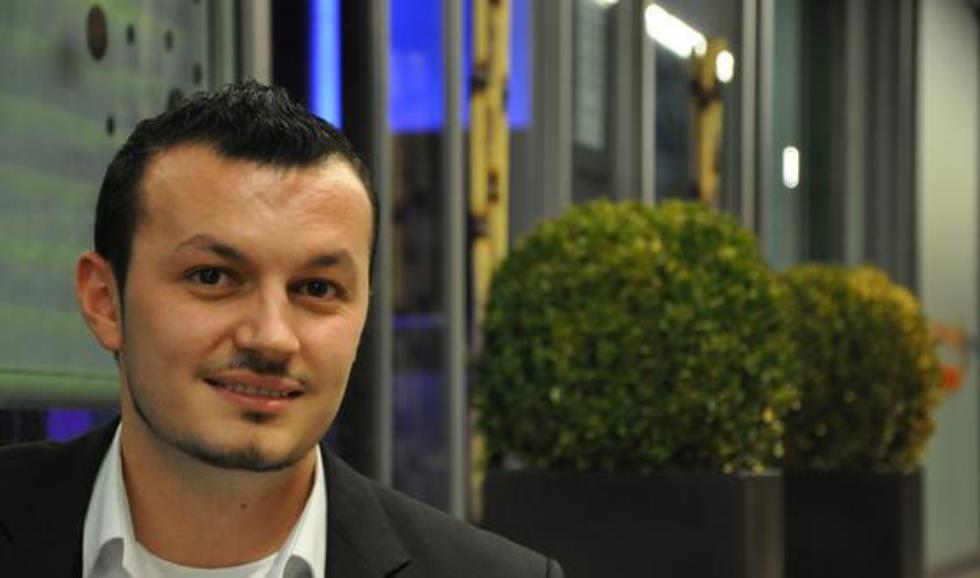 Arbër Bullakaj to Wiler City Council
By: Kanarina Shehu January 13, 2015
Arbër Bullakaj from Kosovo is elected Vice-President of the Social Democratic Party in the Canton of St. Gallen, Switzerland. He was officially entitled in the position of SP Vice-President on January 10th 2015. Bullakaj has joined the SP eight years ago and since January 2013, he is a member of the city council of Wil.
As a finance and accounting specialist, his area of interest includes, but is not limited to, equal opportunities in education, expansion of public services, the promotion of renewable energy and environmental protection.
Bullakaj was born on 05.04.1986 in Prizren, Kosovo. At the age of 8, his family moved from the beautiful village of Sallagrazhde (Prizren) to Switzerland. As a child of immigrants, Bullakaj believes that he can help all Swiss citizens, including migrants, to better understand each other. According to him, "a successful migration always reflects social integration, because it needs the goodwill of all parties involved in the process."
To learn more about his recent political activities, visit http://bullakaj.me/ or https://www.facebook.com/bullakaj.