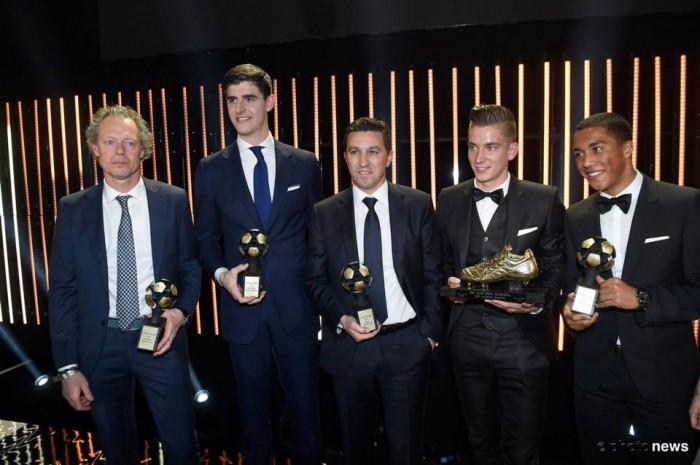 Besnik Hasi is Belgium's Pro League Coach of The Year!
By: Kanarina Shehu January 15, 2015
As a result of his success to make the RSC Anderlecht a champion in the Belgium's football elite, Besnik Hasi was chosen "Coach of The Year" in Belgium. The current coach of RSC Anderlecht was so excited to receive this award, but did not forget to thank his family in Albanian as follows:
"First, I have to thank the club for giving me the opportunity and time to be promoted and become the first coach of the team. It is a great honor! A great dedication goes to my family: I love you, without you I would not be where I am today."
Gazeta Tribuna brings exclusively the video of his speech.
You can check Hasi's professional profile here.