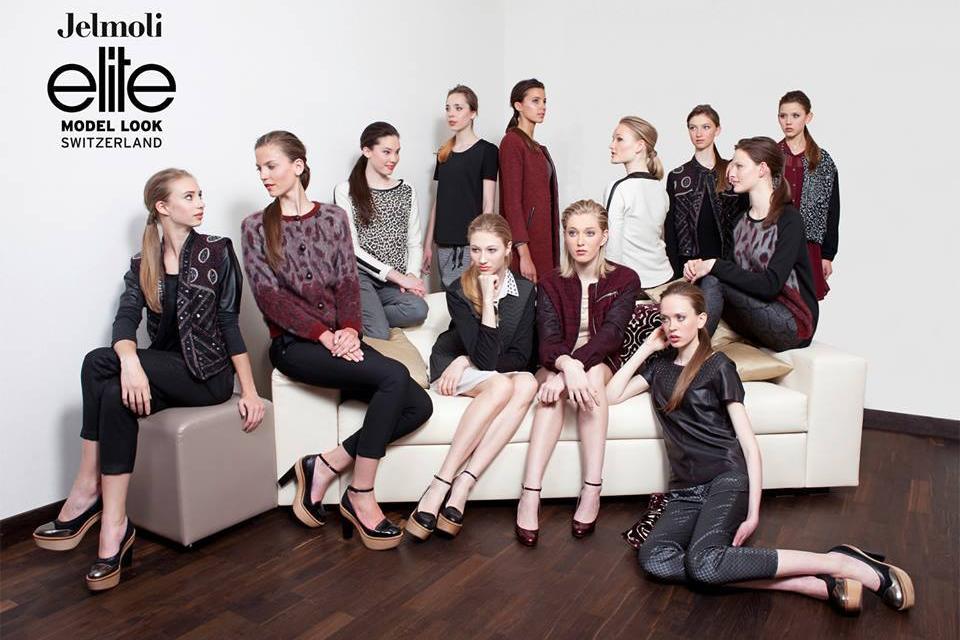 Edlina Aslan Makes it to the Final of the "Elite Model Look"
By: Liza Gashi August 28, 2013
Fifteen-year-old Edlina Aslan is already beginning to experience the taste of success on her tongue, as she wows the elite fashion model world. 
Currently, Aslan is one of twelve finalists that will compete for the Elite Model Look competition, held in Zurich. As the title indicates, the competition seeks for the most elegant and beautiful models out there. The Elite Model Look is one of the most prestigious competitions in the world, churning out famous names such as Cindy Crawford and Gisele Bundchen in its thirty-year running.
Aslan lives with her parents in Wohlen, Switzerland, where people in her town are beginning to notice her rising fame. She has been featured in a few national magazines, such as Schweizer Illustrierte and Sonntagsblick and local newspaper Wohlen Anzeiger wrote "starts to look like a dream come true" regarding her success. The Kosovo-descendent model is both tall (1.78m) and beautiful, and she recently decided to try her luck on the catwalk. Her first runway show was this past March in Lucerne, at her audition for Elite Model Look. The jury saw talent in her and pushed her through to the next round.
The original article was posted at the KOHAnet webpage. Click here to read the original article.