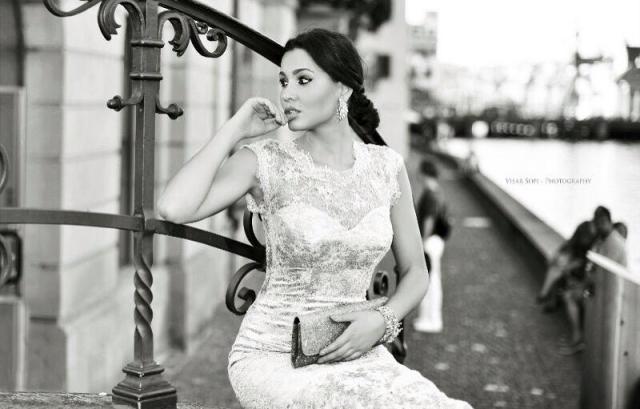 Blerta Gashi at "Miss European Tourism" 2014
By: Valon Xoxa July 7, 2014
Bleta Gashi is the Kosovar beauty who carried the Albanian national flag on the stage of the Miss European Tourism 2014 in Romania – a country that has not recognized Kosovo yet. She was the official Kosovo representative in this beauty contest, which started in June 27th and ended on July 6th.
Although Bleta is only 19-years-old  and is just starting out her career, she was chosen to be the First Runner Up for this international beauty contest.
Bleta lives and studies in Switzerland. She worked as a model for three years, and in 2013 she was also a candidate for "Miss Zurich" – where she received "Miss Photogenic"- putting her in the third place. Kosovo may be small in size but our presence has been growing every day  because Kosovars keep grabbing first places in various contests around the world!
A glimpse from Bleta's photo shoot for "Miss Zurich" in 2013: