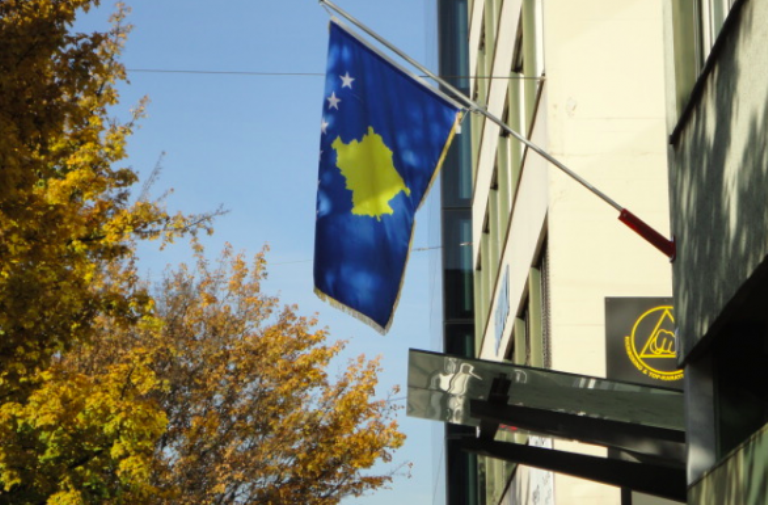 Kosovo Cultural Center awaits opening in Zurich
By: Valon Xoxa March 3, 2014
Kosovo Cultural Center in Zurich is finally becoming a reality. The Kosovo Ministry of Diaspora has taken affirmative steps in finalizing this project, a project that shall enhance the cultural exchange between Switzerland and Kosovo. 
The cultural center has been an ongoing project, initially started by the Kosovo Government on 25th of October 2013.  The diaspora ministry has already done the necessary preparations for the center, thus appointing Mrs. Shukrije Ramadani ( a well known community activist) as acting leader of the center.
The location of the center is intended near the Kosovo Consulate, thus making it easier for the diaspora members to locate and fully take advantage of the services provided. The center has been highly anticipated by the community, knowing the high number of diaspora members that have been engaged and continue to contribute for the bettering of Kosovo. Such centers have been established in Istanbul and Washington DC with the sole purpose of promoting Kosovo's culture abroad. The centers shall promote knowledge of language, culture and heritage, enhance scientific and economic exchange as well as attract possible investments from the diaspora community to Kosovo.
The original article was posted at Albinfo.ch Click here to read the original article.