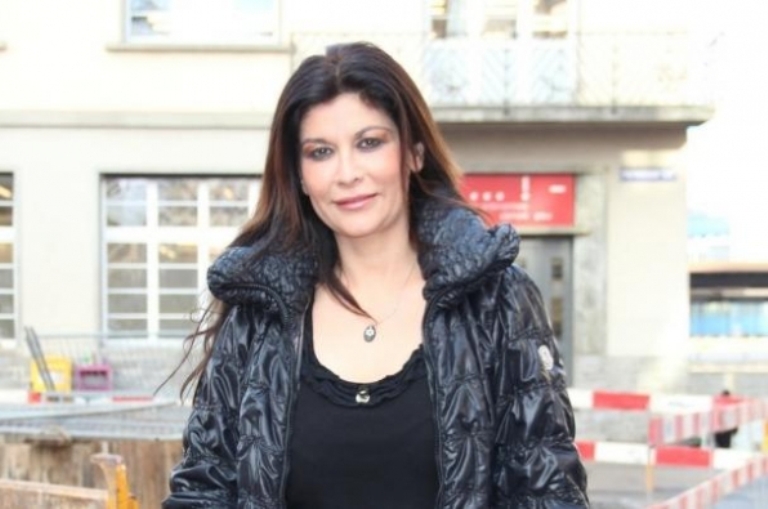 Ariana, the Albanian Builder
By: Valon Xoxa February 5, 2014
It had all started as an accidental occurrence, just as with other great thing, Ariana had decided to go into the construction industry by chance and behold, had managed to create a fortune. After quitting her job as a journalist among many Albanian newspapers in Switzerland, Ariana found herself in a crossroad, should she further her studies or start a business of her own? Apparently the latter proved to be the shining path.
"A friend of mine advised, she claimed that I could be a success story with my own business, you never know she said." says Ariana with a proud smile on her face.
As with every great story, the begging is simple, so has Ariana Merlaku's story began. With a simple conversation with her friend, a conversation that fostered the growth of a 80 employee strong company.
The career path that Ariana has chosen is not only difficult, at times it is considered as a wild adventure for a woman to enter the profession usually associated with men. Ariana might definitely be the only woman of Albanian descent to own her own firm, furthermore she might definitely be the only female in Cyrih engaged within the high ranking of the construction industry.
"It was all worth it"- claims Ariana while looking back at her success. A great number of buildings in Cyrih today hold the stamp of a successful construction by a female owned company. They proudly exhibit the success of a woman of rather exotic origin for the Swiss, that of Ariana's Albanian heritage.
"Honesty and hard work always pay off" says Ariana as she tries to reminisce the begging of her success. "As an Albanian and a woman I was often seen as an alien in the field, as if something extraordinary. Simply, I was there at the right time and the right place to make new deals. At the beginning I was a little scared however later I dedicated myself completely and now we are having deals with growing demands and revenues"
To this day, Ariana still runs her company efficiently and keeps her passion for journalism. She had initially started with "Bota Sot" in Switzerland and gradually moved to being an editor for "Zeri i zemres", "Rinora" etc. She is a continuous contributor among Swiss journals thus her return to Albanian based journalism is never seen as a lurk within foreign territory, it will always be seen as  a journalist looking to fulfill her life long passion.
Diaspora members such as Ariana are an inspirational story for many. Ariana not only manages to break gender based stereotypes, she proves that diaspora communities are willing to work hard and succeed within fields that many thought were unattainable before.
The original article was posted at Zeri. Click here to read the original article.