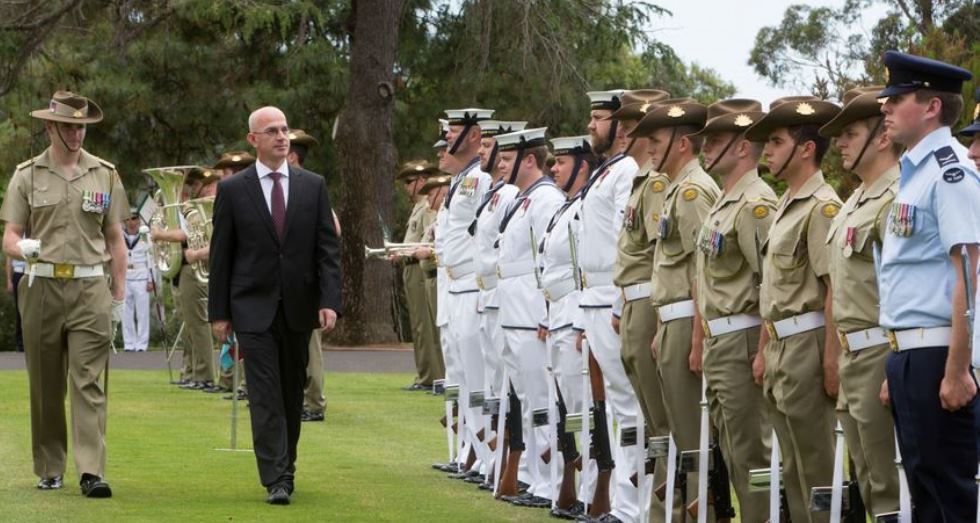 An Albanian City Major in Australia
By: Kanarina Shehu February 22, 2015
In an interview for the Albanian programme of SBS Radio in Australia, Kosovo's Ambassador in Australia, Mr. Sabri Kiçmari, has explained the high level of integration and development of Albanians living in this country.
"I am very proud of the work of Albanians in Australia. I have met very successful people, university professors, doctors, lawyers, judges, and even a city mayor. These are great achievements of Albanians living here," said Mr. Kiçmari.
In addition, he mentioned the importance of Australia Government's support in creating equal opportunities for all Albanians. Mr. Kiçmari, which is also a non-resident Ambassador of Kosovo to New Zealand, explained that even Albanians are integrated in key areas of New Zealand's development as well.
HERE you can listen his full interview in Albanian.