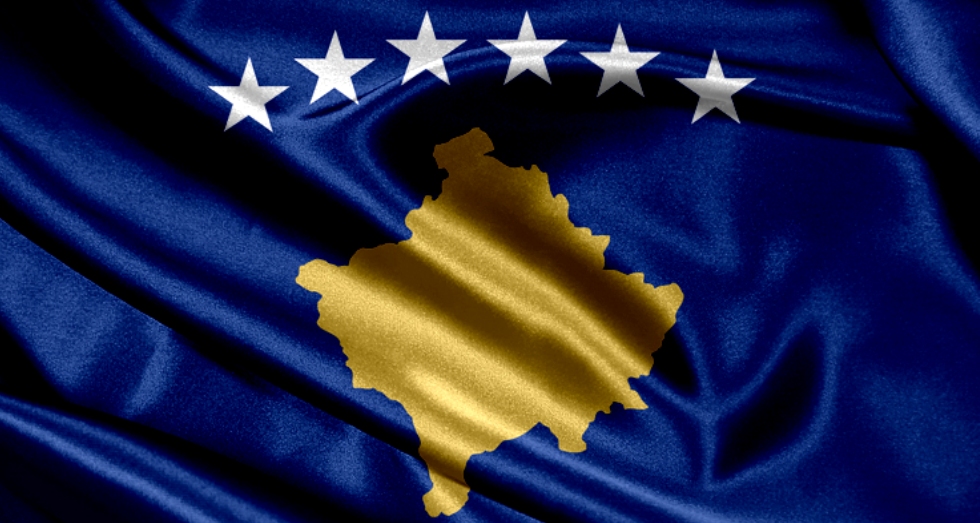 Diaspora Business Network to Reach Australia
By: Valon Xoxa March 9, 2015
Strengthening the diaspora community through its businesses is a set priority for the Kosovar Diaspora Ministry. Recently, the Ministry of Diaspora and the Union of Diaspora Global Businesses have held fruitful meetings with the business community in Australia. With key figures such as Mr. Naim Dedushaj, the meetings have resulted with the creation of the Australian Central Branch, located in Melbourne, where the largest Albanian community is located.
Kosovo's Ambassador Mr. Sabri Kiçmari spoke on the importance of establishing such business networks in Australia, inviting all Albanian businessmen to join. Mr. Naim Dedushaj also spoke of the importance and benefits of this network. At the end of the meeting, he emphasized the goals achieved by the already established networks of diaspora businesses throughout the 16 countries.
————————————————————————————————–
If you are a Diaspora member from Australia, we invite you to support the Diaspora Registry process*. If you would like to register, please click HERE.
*The Diaspora Registry process is developed by the Ministry of Diaspora with the aim of strengthening Diaspora's ties and participation in policy development processes in Kosovo. The Kosovodiaspora.org platform has partnered with the MoD and Diaspora Engagement for Economic Development (DEED) to promote the registry among our widespread diaspora communities across five continents.