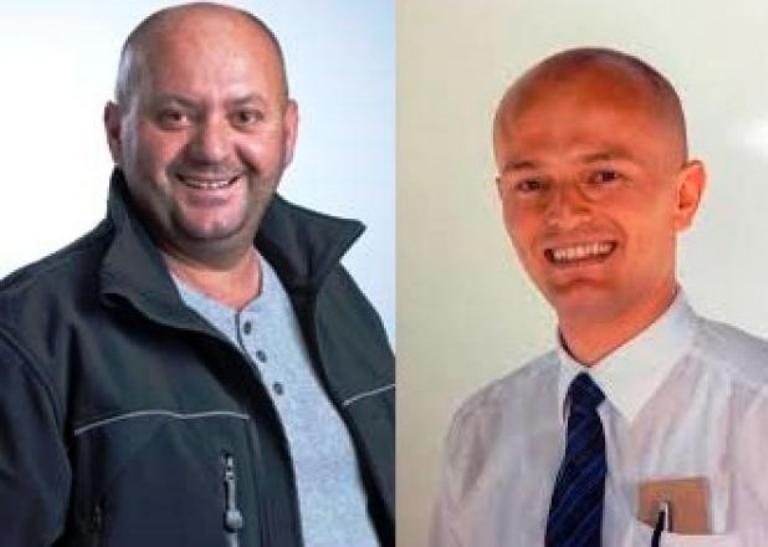 Albanians Running for Local Assembly
By: Kosovo Diaspora February 12, 2014
Two Albanian candidates of SVP, Agim Tusi and Mentor Desku, so far have not been known to the public. While for EVP, is running Blerim Bunjaku.
Today is voting day in Winterthur, Zurich. Voters in this city will make the decision for the municipal assembly. In all, 462 candidates aim to take the 60 available seats of the city parliament. Recent polls show that the Green Liberal Party (GLP) is expected to take the majority of the spots.
In the running for these seats are three Albanians. Furthermore, they have been nominated by two political parties that are not known to choose foreigners to represent them. Two of the Albanian candidates, Mentor Desku and Agim Tusi, are running for the Swiss People's Party (SVP), well known for restrictive policies on foreigners. Blerim Bunjaku, running under the Evangelist Party (EVP) ticket, has become well-known to the Swiss public.
The two Albanian SVP candidates, are not as well known. Desku manages a restaurant in Winterthur, whereas Tusi works with vehicles. Unlike Bunjaku, who has actively campaigned throughout the city, the Albanian SVP candidates have not received much media coverage.
The original article was posted at Albinfo.ch  Click here to read the original article.