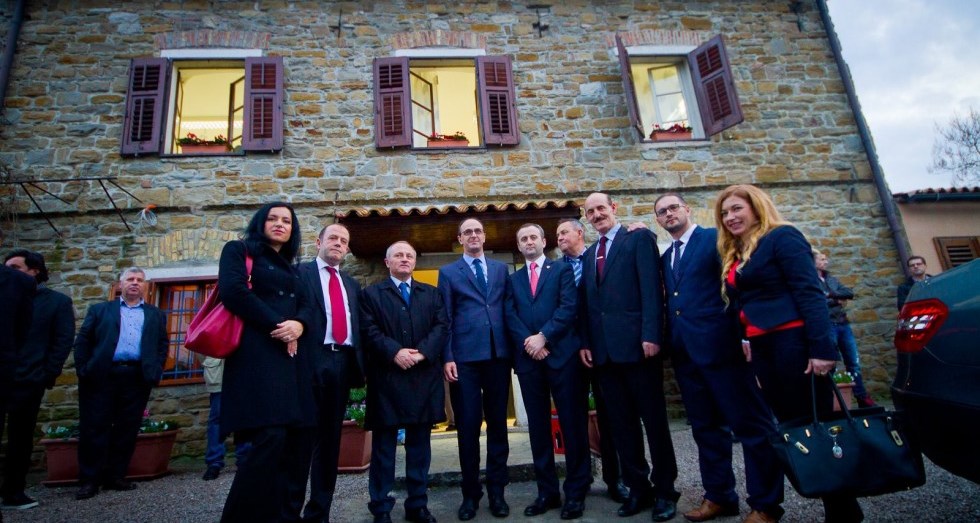 Illyrians in Slovenia Bring Life to an Abandoned Building
By: Valon Xoxa February 6, 2015
The Albanian Cultural Association "Illyria" based in Koper, Slovenia has fully restored an abandoned facility and transformed it into a cultural center. They have been offered an abandoned old house, in order to turn it into a suitable building for conducting the activities of "Illyria" association. People of "Illyria" have been looking for an "office building" ever since 1998. When the chance occurred, they did not hesitate and restored the building in a record time of 20 days.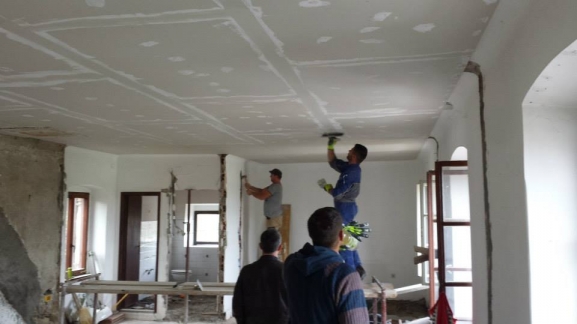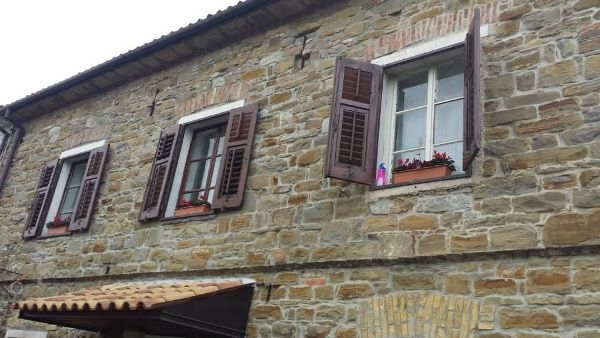 "The organization consisting of 100 members has shown a remarkable enthusiasm for concluding this activity successfully," reports Kult Plus. Recently, the local media of Slovenia have broadly covered this story, since it shows how an old building shall now host different types of activities such as music, folklore, dance, recitals, and sports events.
For more information regarding the "Illyria" organization and Albanians living in Slovenia, you can follow their Facebook page.