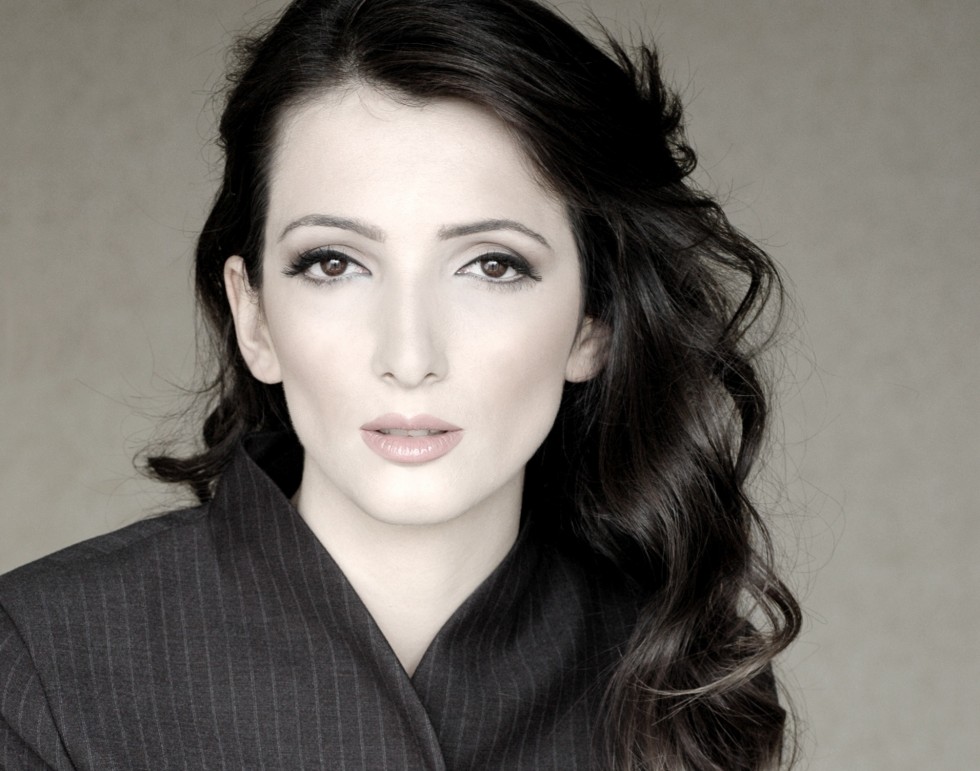 From policy advisory to an emerging scholar: Shqipe Mjekiqi's quest is to explain electoral systems and parliamentary processes in South East Europe
By: Kosovo Diaspora October 10, 2012
From policy advisory to an emerging scholar: Shqipe Mjekiqi's quest is to explain electoral systems and parliamentary processes in South East Europe. A young Kosovar scholar, she brings together understandings from the field of democracy and governance into academic thinking. Shqipe is among the new rising generation of Kosovo scholars to aid the field of political science with theoretical thinking based on the experiences of transition and political developments of Kosovo.
Shqipe Mjekiqi is currently reading for a PhD in Political Science at the Trinity College Dublin, in Ireland. Shqipe is conducting research on possible effects of electoral systems on the way Members of Parliament of South East European (SEE) countries behave. Prior to starting her PhD in Trinity College, Shqipe has worked as an adviser on European Integration to the former President of Kosovo, Dr. Fatmir Sejdiu.
Her main hypothesis is that in weakly institutionalized systems of SEE countries the electoral systems will affect the way MPs behave in terms of both cohesion and constituency links. This is quite contrary to what the existing literature finds in established parliamentary systems, which is that electoral systems have a little, if no, role to play on MPs' behaviour. One of her greatest research contributions entails collecting and using data on these countries, which have previously not been available. Prof. Michael Gallagher, a leading scholar in political science, is supervising her thesis.
Kosovo is generally not included along the other European countries in academic studies. One explanation to this is perhaps the general lack of data, while another reason might be the lack of awareness of the impact that the study of particular issues in Kosovo and the region can have. She describes her contribution to this lack of available date as follows:
 "by choosing to study Kosovo and other countries of South East Europe I aim to accomplish the following objectives. Firstly, as I consider having greater access to collecting data, I will make this data available to scholars outside the country who might otherwise not be able to collect it themselves. Secondly, I aim to raise the awareness about the importance of studies in this region and how what is taken for granted in Western Europe might be challenged in the region. Finally, implications of my study can teach people back in SEE countries about the different phenomena and the impact they may have on their lives." 
Parallel to her doctoral research, Shqipe is very active in teaching on democracy and development at Trinity College Dublin. Her teaching practice is highly appreciated as it builds on successful teaching work she has done at the American University in Kosovo, prior to her doctoral studies.
Shqipe's profile at TCD is available below:
http://www.tcd.ie/iiis/people/shqipe-mjekiqi.php