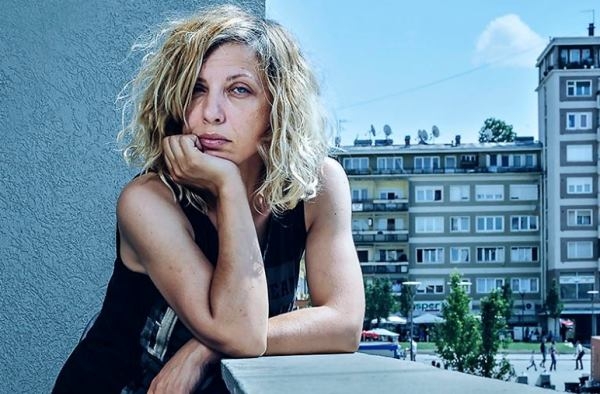 Balcony: A Kosovar movie travelling through international film festivals
By: Rrita Pula April 12, 2015
"Balcony", a movie by Lendita Zeqiraj, is going to be part of several international film festivals, starting with Paris, France. This movie has already had 116 screenings in different film festivals around the world.
Zeqiraj's "Balcony" will be screened in France, Germany, USA, Turkey, Canada, Brasil, Denmark and Austria during this month. "I am very happy that the movie is already part of different international festivals around the world, since it represents Kosovo's cinematography" said Zeqiraj when interviewed for KultPlus.
The movie will start travelling from Paris on the 15th of April, at the festival in Sorbones – the World Center. The following destination is the Movie Festival in Dresden, where "Balcony" is nominated for the Best Short movie and will be screened three times during the festival. Zeqiraj will also be premiering her movie in Canada, Brasil and Denmark.