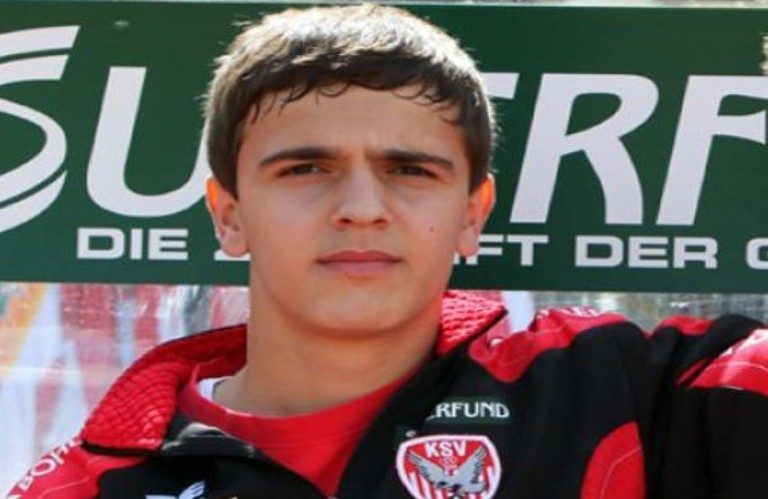 Ylli Sallahi to follow Shaqiri's footsteps
By: Valon Xoxa January 15, 2014
Bayern Munich will soon have its second Kosovar among its players, thus giving Shaqiri the chance to practice his mother tongue with a team member. Ylli Sallahi was given the chance to show his qualities at a game recently against Al Merrikh, Sudan's top team. Playing as a midfielder, alongside Ribery, Sallahi showed excellent skills and potential.
"The rising star was also given a secure place within the European Champions League. As an offensive player, he brings strength on the team, with a strong left foot and powerful distance shots, Sallahi appears to be unstoppable. When he shoots, the goal is hit with a rocket. "- claims Mr. Zurman.
The original article was posted at ALbinfo.ch. Click here to read the original article.