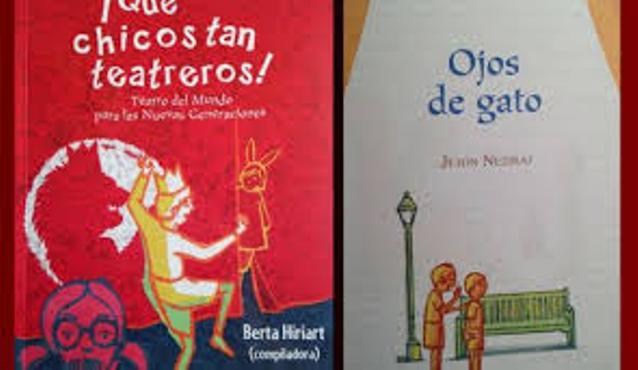 "Syte e Shkruar" reaches Mexico
By: Valon Xoxa March 26, 2014
"Syte e shkruar" by Jeton Neziraj recieves a special place within the anthology of children's stories. The anthology has gathered story writers from around the world. 
"Syte e shkruar" or in Spanish "Ojos de gato" has been translated from English by Jose Emilio Garcia. A 2011 story, this has been the first ever written story that has been transformed into a play at the Kids Theater Center. The story has been translated into English,Macedonian and Turkish.
The original article was posted at Illyriapress. Click here to read the original article.