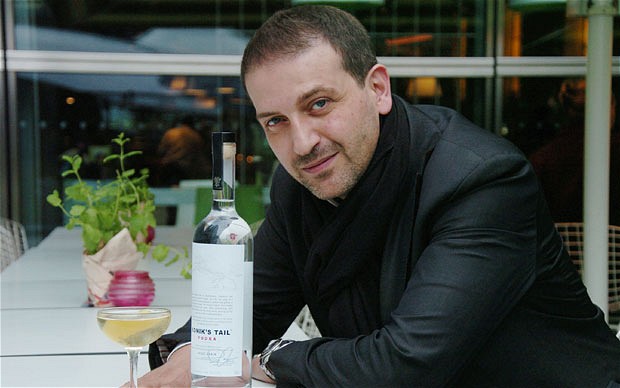 Pleurat Shabani: A One-Man Vodka Empire
By: Albana Rama August 23, 2013
Vodka entrepreneur Pleurat Shabani is seeing massive success from his brand, Konik's Tail. The Poland-based brand is stocked in 600 bars and spirits retailers in the United Kingdom and was named one of the world's best vodkas from Drinks International.
Interestingly enough, Shabani was initially rejected from almost every bank and venture capital firm in the UK, as well as many private investors. He went into the brand launch with no marketing budget, as well as no partner or employees. He funded the business with help from friends and family, and he slowly began to finance the brand from revenues. He gained acclaim through a personal approach, building credibility for his project throughout London.
In order to perfect the recipe, he camped in the Polish woods in order to find the right grains. His blend consists of Ancient Spelt, Golden Rye, and Early Winter Wheat. Once he believed his recipe was exquisite, he began building up personal relationships with London's leading bartenders. It has proved immensely successful. Konik's Tail, though currently only available in the UK, is facing heavy demand from major global cities such as New York City and Moscow.
Mr. Shabani has seen all of this success, and he has still yet to hire his first employee.
All interviews were conducted by James Hurley of The Telegraph. Learn more information about Konik's Tail Vodka here.