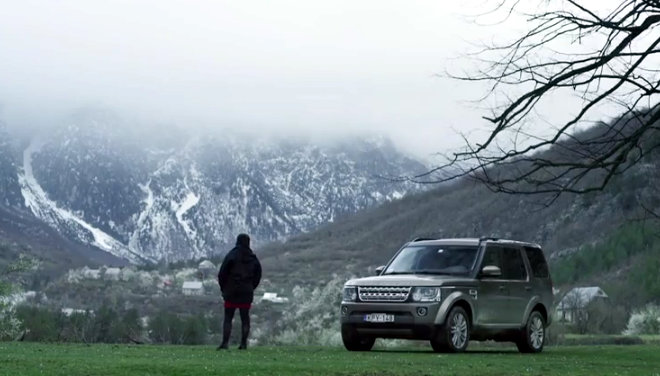 Land Rover: Adventure into the Albanian valley of Theth
By: Kosovo Diaspora June 9, 2014
A region built on warm hospitality and community spirit. Elizabeth Gowing heads out in a Land Rover Discovery to one of Europe's most remote valleys in the small town of Theth, Northern Albania.
Elizabeth Gowing came to Kosovo eight years ago and fell in love with the Albanian Lands. She learned to speak Albanian, and set up a charity, The Ideas Partnership working on environmental, education and cultural heritage projects.
Land Rover Discovery conquers steep rocky ascents and high-passes covered in snow, as it drives through a part of Europe where no roads lead.
The original article was posted at Ukalbanians.net – Click here to read the original article.