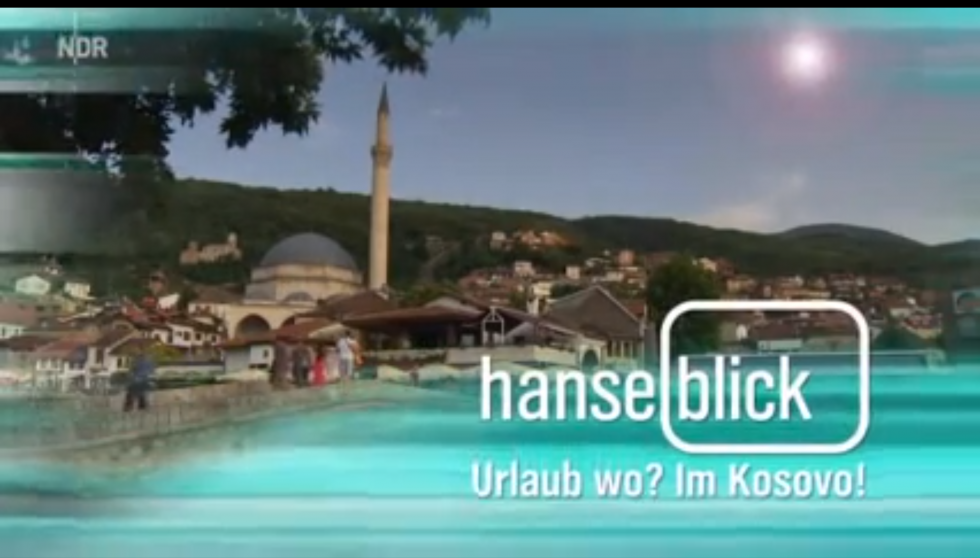 German TV Show Hanseblick Went to Kosovo
By: Albina Makolli September 27, 2014
Hanseblick is a German travel show, the crew of which portrays the  daily lives of different German families through  glimpses of the reality of each place they visit. This time, Hanseblick chose Kosovo,  a country with as many inhabitants as Hamburg, Germany.
The show follows the story of Insa, a German-Kosovar, who visits her future parents in law during the month of Ramadan in Kosovo. Insa travels to Kosovo to celebrate Eid (known as Bajram in KOsovo) with her fiance's family. She says Bajram is like Christmas; families get together, enjoy food and exchange gifts.
Have a look at the documentary and tell us what you think of Kosovo. What places in Kosovo would you take the Hanseblick crew to?