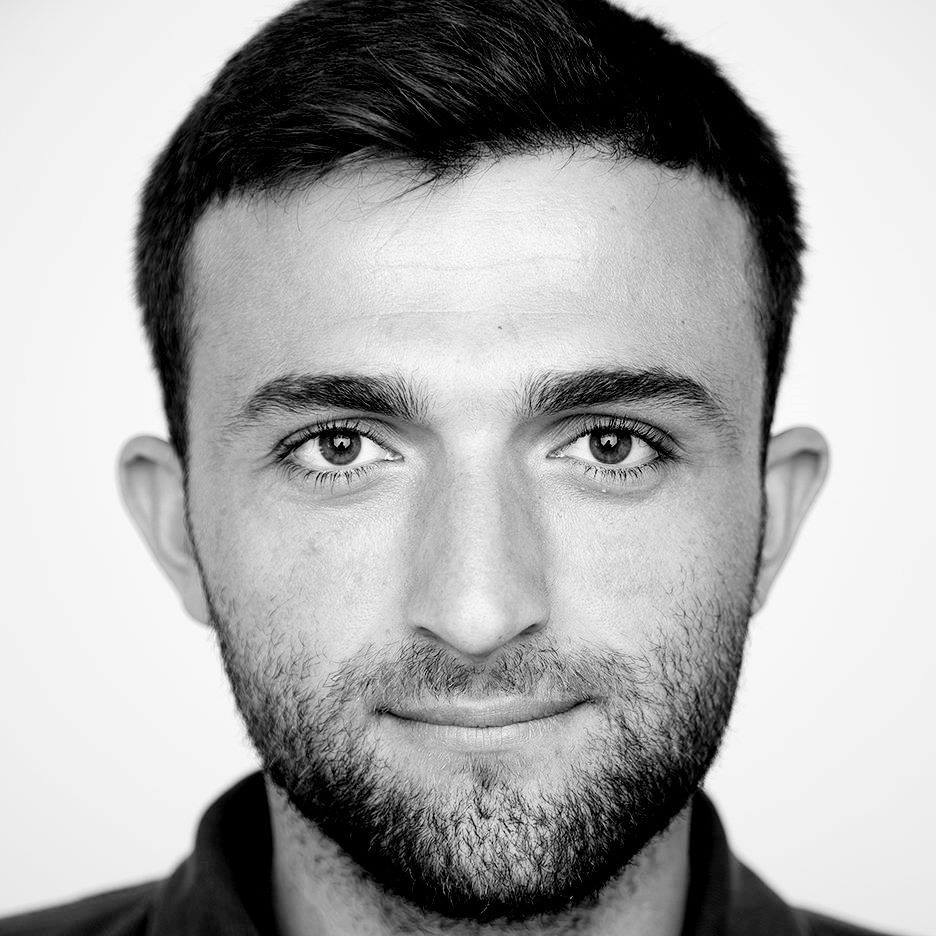 Bringing Home Lessons From Abroad
By: Flaka Ismaili October 18, 2016
In the 25 years of his life, Valdrin Dervishaj has accomplished many things. Inspired by his grandfather, who was a lawyer, Valdrin spent his childhood dreaming about following the same career path. However, his dedication and involvement in school, youth, and international organizations inspired him to shift focus. Valdrin's newfound passions are civil society and start-ups.
After graduating from the Faculty of Law at the University of Prishtina, Valdrin worked for the Kosovar Institute for Policy Research and Development as a research assistant. Additionally, he co-founded the biggest environmental campaign of the time, called "Let's do it Kosovo", held the secretary position at the Kosovo Youth Committee, and was the Kosovar representative at the Balkan Youth Network. His desire for learning took him to Thessaloniki where he pursued a graduate degree on Banking and Finances at the University of Sheffield in Greece. During this time, Valdrin was also an assistant lawyer and teaching assistant to one of the law professors there. In a very short time, he built a name for himself which granted him countless opportunities to work abroad. Yet, a year later, Valdrin is back in Kosova. When asked about why he did not chose to develop his career abroad, Valdrin says, "I believe that leaving the country is like abandoning your own true self. I enjoyed being away and being exposed to different cultures for a little bit, but it is here that I belong."
Valdrin faced his first dilemma immediately after returning to Kosova. Upon starting a new job, working for one of the biggest producers in the country, he realized that he did not agree with the way some companies handle their operations and fiscal responsibilities. Therefore, he made a switch and continued his career as Legal and Monitoring Officer at Coalition of NGOs for Child Protection.
In addition to working for ChildPact, Valdrin continues to come up with ways to contribute to the society. Studying abroad enabled Valdrin experience business in several other countries and recognize the need for new markets in Kosovo. Therefore, Valdrin has partnered up with an Arvanite businessman in New Zealand and together they have launched Valvi Limited—a start-up that specializes in IT. Valvi Limited is a breath of fresh air.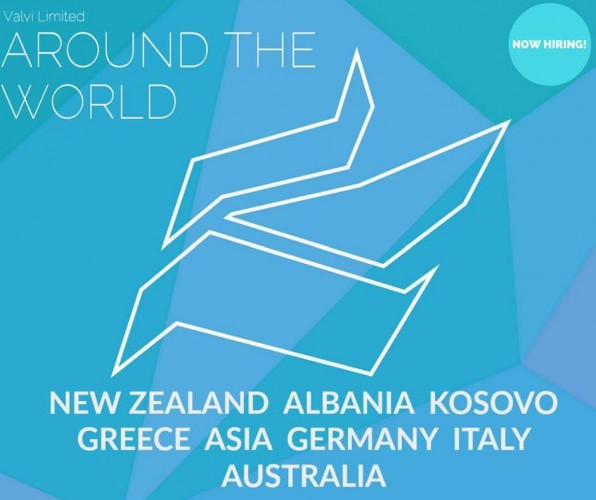 Going astray from the traditional way of doing business, Valvi Limited represents a special opportunity for Kosova's youth. The company employs people from five different countries, 60% of which are women. They're trying to lead by example and show people that businesses succeed when they are steered and managed by diverse groups. Currently, the team has 10 freelancers from Kosova and they are all under the age of 30.
Valdrin says that Valvi Limited is an offspring of the desire to connect young, talented people of Kosovo with other countries through a healthy business environment – an environment that Kosova often lacks. He wants young people of Kosova to have the same financial and income opportunities as their foreign counterparts. Having worked in different sectors, Valdrin has a unique and informed perspective on effective ways of doing business in Kosova. "We are very aware of the existential problems such as getting loans and having access to credit—these are the main problems start-ups face", says Valdrin. He mentions the weak economy and rule of law as big parts of the problem. However, he believes that small businesses and start-ups could turn the economy of the country around. Valdrin believes in the human and intellectual power that Kosova possesses and is determined to work hard to turn challenges into opportunities by engaging domestically and internationally-educated people who could be a great contribution to the country in different capacities.