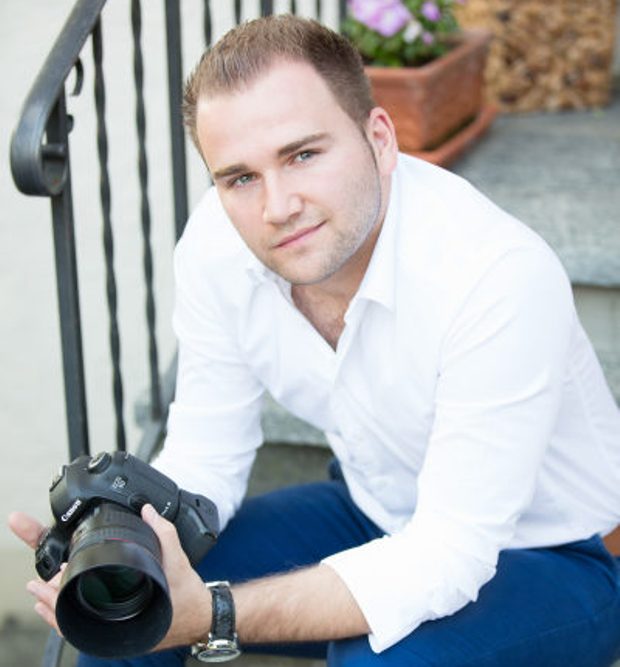 BMW Cars through the Lens of Admir Saiti
By: Valon Xoxa June 13, 2014
28 year old Admir Saiti has been working on building a successful career. His passion for photography has paid off and got him a job with one of the world's top car manufacturing firms. 
Admir Saiti, who now lives in Weggis (Swizterland), has already finished working on two video projects – commercial ads for "Schild" and "BMW". Saiti claims that he is only warming up since BMW has contracted him for two (2) additional video projects. Mr. Saiti had been suggested as an excellent photographer to BMW by Thomas Buchwalder.
His work is not strictly limited to the car industry. Mr. Saiti is known for setting up excellent photo-shoots for various modeling and artistic agencies. Some of his photos are shown at "Fashion Night"- a fashion event held on Hallenstadion of Zurich.
All in all, Admir Saiti feels that his decision to move from Kumanovë to Weggis has really given him the confidence he needs to pursue a career in photography. 
The original article was posted at Albinfo.ch – Click here to read the original article.