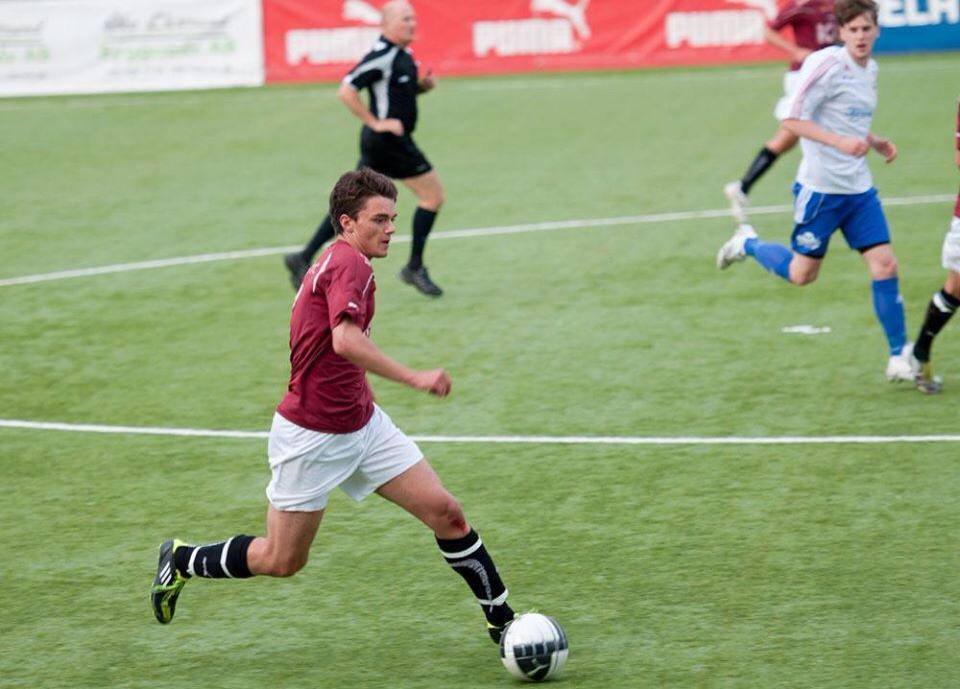 Albin Sheqiri is back to the football field
By: Kosovare Mezini January 5, 2014
Albin Sheqiri was born in 1993 in the southern part of Sweden. Sheqiri started playing football at a very young age, including his youth teams such as Karlskrona AIF, the well-known IFK Göteborgas well as the Qvidings FF. Additionally; Albin Sheqiri also represented Albania's U17 team in an unofficial game, which even scored in his debut. To this day, Albin's dream and hope is to represent his country Kosovo.
The quick and talented Albin, with roots from Kosovo, was also called in to play by a few other teams but had to turn down the offers due to a long time injury. During these past couple of months, Sheqiri has been struggling through injuries which put him on the sideline for some time. Currently, the attacking midfielder is not playing for any teams, but is training on his own hoping to make it back on the pitch. Optimistically, we hope that there is football team in Sweden that is ready to sign the young Albanian talent.
Albanians have a well-established representation on being determined and hard working in order to achieve success. The 20 year old Albin Sheqiri is a perfect example to portray that injuries should not stop anyone from achieving the end goals.