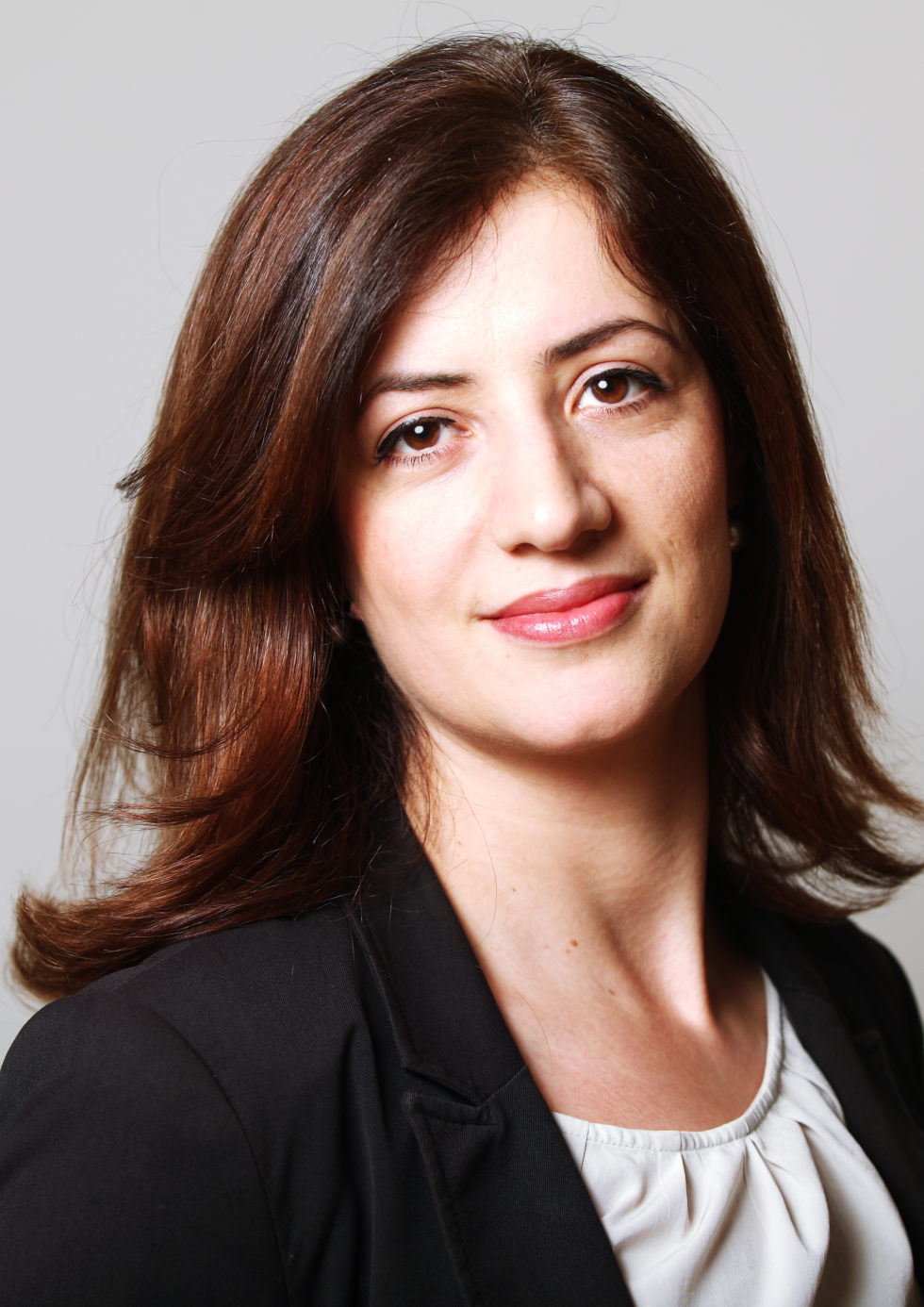 Ylfete Fanaj – The new President of the Council of the Canton of Luzern
By: Shpetim Shujaku June 24, 2020
The long list of the Albanian role models in Diaspora has added a new name…that of Ylfete Fanaj.
Even though she was born in the beautiful city of Prizren in 1982, when the social crisis started to grow in Kosovo, Ylfete and the rest of her family moved abroad to Switzerland, where her father was first working as a seasonal worker. She studied Social Sciences at the University of Luzern, and immediately engaged as a social worker, relating mainly to issues regarding the youth, such as integration and addiction.
Her political career started in 2007 when she was first elected to the Lucerne city council on the Social Democratic Party (SP) list, and from 2011 she has been part of the Council of the Canton of Luzern. In 2019, she served as vice-president of the forementioned council until this June.
On 23rd of June 2020, she got elected as the President of the Council of the Canton of Luzern thus becoming the first-ever Albanian to be elected in such a prestigious position in the political scene. The inaugural ceremony was a really special one, which drew many plaudits from the outsiders. Former President of the council, Mr. Josef Wyss during his speech complimented Mrs. Fanaj before the ceremonial handover of the Presidency, and he also congratulated her on the new position.
The ceremony turned into a really sentimental one for Mrs. Fanaj, when two Swiss artists acoustically performed the song "Moj e bukura More" which is an old Arbëresh song that has been sung by Albanians since the medieval times.
Ylfete is added to the long list of powerful and inspiring Albanian women around the world who continue to set the standards for future generations and serve as excellent ambassadors of the Albanian community where they live.