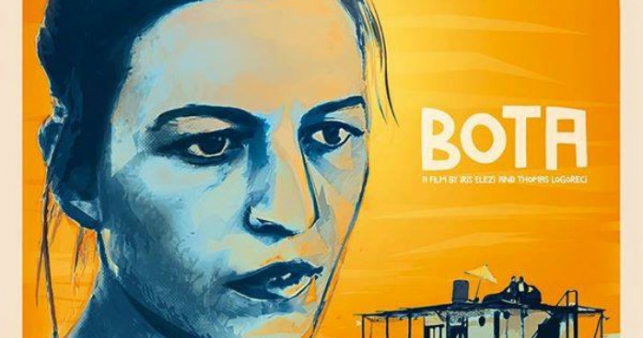 Two awards for BOTA at the Reykjavik International Film Festival
By: Fitim Salihu October 7, 2014
The movie Bota (The World), directed by Iris Elezi and Thomas Logoreci, was presented both the FIPRESCI Award and the Audience Award at the Reykjavik International Film Festival (RIFF).
"The movie we decided to reward first seduced us for its atmospheric approach of what we thought was a pretty simple story. Then it tricked us in the most clever way by adding some unexpected political elements in a storyline that became more and more complex. Finally we got caught by the beautiful melancholy of this contemporary tale" reads the official RIFF page regarding Bota.
Bota, a production of "Era Film" has not had its premiere in Albania yet. It has , however, had its world premiere during the famous film festival in the Karlovy Vary, Czech Republic, where it was awarded the "Fedora" prize.