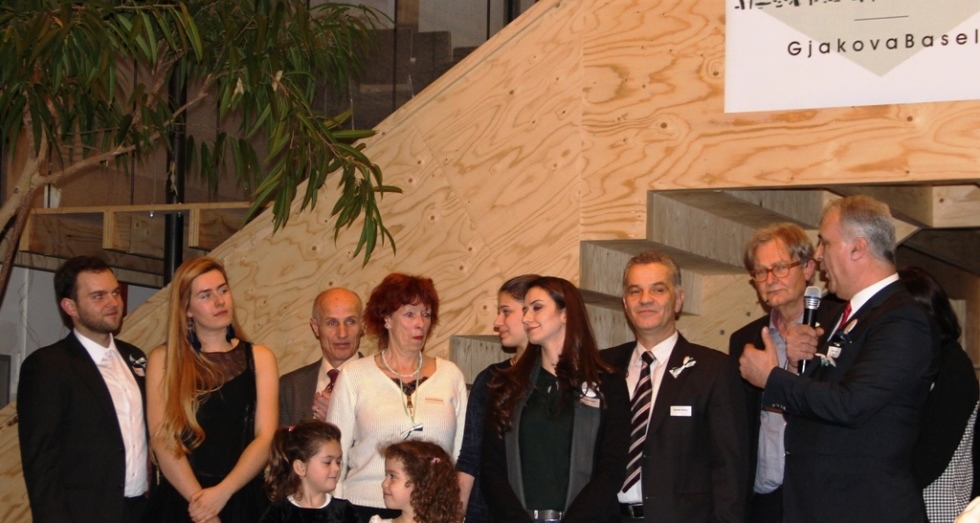 Enriching the Kosovo-Swiss Community Cooperation
By: Kanarina Shehu February 5, 2015
Aiming to enhance the positive experience between the people of Kosovo and Switzerland, GjakovaBasel organization is continuing to serve as a link between the Kosovar and Swiss community in both countries.  "Our activities serve as a connection of economic, touristic, and cultural interest between the two countries," said Mr. Skender Nikoliqi, co-host of the economic forum held recently by GjakovaBasel in Switzerland. This activity was featured in our platform in the last week of January and the article published can be found here.
During this event, the participants interviewed by RTV 21 explained that these activities aim to encourage Diaspora engagement in supporting Kosovo and providing information for investment opportunities to be implemented in the future.
The full story was broadcast in Albanian and you can watch it below.