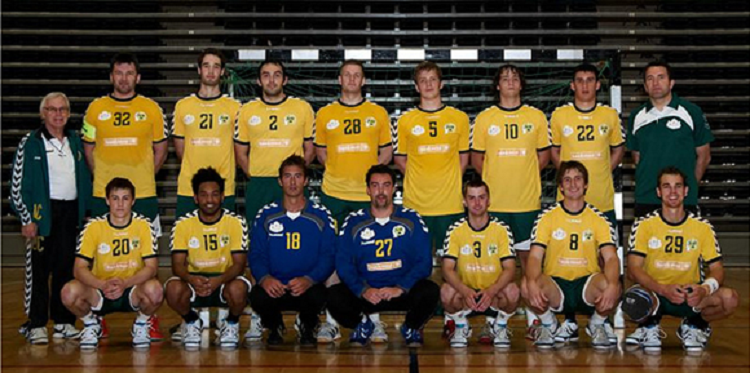 Taip Ramadani of Kosovo seeks success with the Australia's National Handball Team
By: Rilind Latifi January 15, 2013
The handball selector of Australia Taip Ramadani is aiming for success in the World Championship, which will be held in Spain this year. The former Kosovo handball player wants to improve Australia's performance from last championship in 2011 in Sweden.
"Our objective is to improve the results we achieved in Sweden, play high quality games, and return with victory", said Ramadani in an interview for the official website of the next championship, handballspain2013.com.
Ramadani, who has played over 100 matches for Australia, is also thinking about the Olympics that will be held in Rio de Janeiro in 2016.
"We are aiming to improve the talent of our young players and gain experience in competitions before the Olympics. The young players need time to adjust to playing in the first team. As of now, Oceania does not have a tradition in the Olympic qualifications and it is crucial that we get better as a team", explained Ramadani.
Australia will be in Group D in the Championship and will face stiff competition from Croatia and Spain. However, Ramadani is not worried about playing against these big teams. He is proud to go to Madrid as it will be his first time in Spain. He is aware of Spain's success in many sports, but not necessarily in handball.