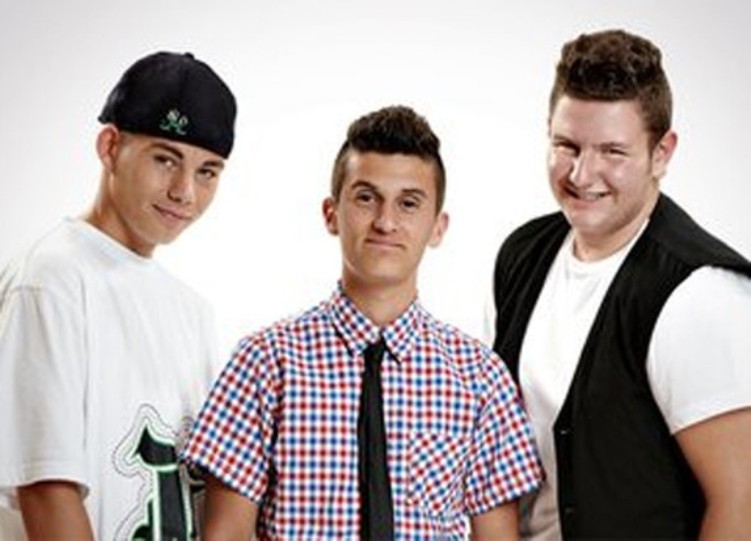 Swiss Prix Courage goes to three tenagers: two of them of Kosovo origin
By: Kosovo Diaspora September 9, 2012
The 2012 Audience Prix Courage Award in Switzerland has been awarded to three teenagers, two of them with Kosovo origin. They helped save a man from drowning.
Dines Xhaferi (15) and Shqiprim Olluri (15) from Basadingen, Switzerland were among the three recipients of the Switzerland's Audience Prix Courage Award for their brave actions in saving a man from drowning. The third teenager was their friend, Ramon Amrhein (16) from Pfäffikon. The three friends are students.
While they were walking across the bridge, they saw a man struggling in the water. He had a seizure ad panic struck out. Amrhein and Xhaferi jumped off of the bridge and manage to pull the 46-year ashore. Olluri on the other hand called the emergency services and helped pull the man on the shore.
***Source: "Prix Courage an drei Teenager und den Gründer von Exit."  Schweizer Fernsehen 07.09.2012. http://www.tagesschau.sf.tv/Nachrichten/Archiv/2012/09/07/Schweiz/Prix-Courage-an-drei-Teenager-und-den-Gruender-von-Exit