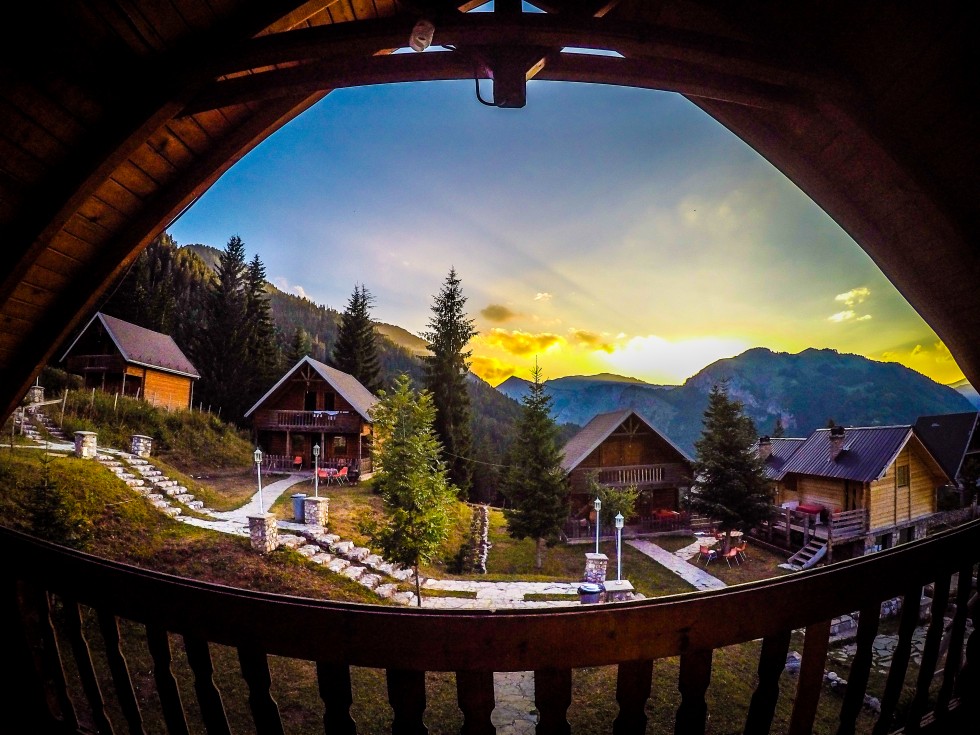 Supercampers: Discovering Kosovo's Beauty
By: Flaka Ismaili February 22, 2016
As they continued to develop their love for nature, five young men from Kosovo recently joined forces and took their passion to another level.
Arian, Taulant, Leorent, Adi, and Kushtrim are the founders of Supercampers—a group that organizes camping and hiking trips around Kosovo. Driven by their love of nature, about five years ago, these young men started exploring the natural beauty of Kosovo's ancient mountains. "We have mainly been inspired by the endless potential that Kosovo's nature has to offer and by the many experiences each of us has had while travelling for work to Europe and the US", say the founders. Each of them were able to draw lessons from the way other countries have embraced and incorporated nature in their respective cultures. Supercampers want to apply those lessons towards creating a similar culture in Kosovo.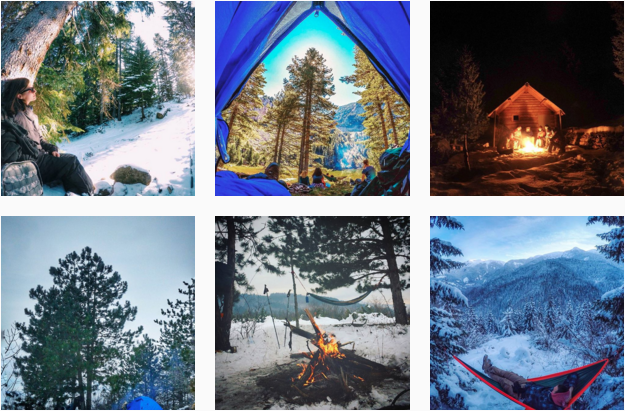 The idea to create something like Supercampers has been brewing for a long time, according to them. Seeing how such initiatives are rare in Kosovo, they decided that showcasing Kosovo's beauty is the best way to give back to the country.
During the past five years, the founders have been able to hone their skills and have come across numerous beautiful and interesting places in the country. As a result, Supercampers now organize hikes and camping trips in many different locations in Kosovo. During each trip, their goal is to be able to discover something new and then to share it with others. Some of the most popular spots remain Bjeshket e Nemuna (Rugova Mountains) and Sharri Mountains. In addition, Supercampers have also started working on branching out and organizing trips to the neighboring countries, such as Albania, Montenegro, and Macedonia.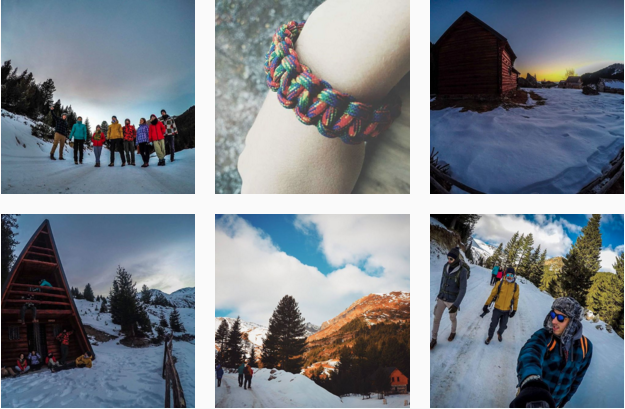 Considering that it is in the initial stages, Supercampers' current plans include mostly weekend camping and hiking trips. However, the founders hope to extend the length of the trips during summertime. During the summer months, Kosovo becomes a popular tourist destination for thousands of Kosovar Albanians who live abroad. Supercampers want to be able to help acquaint people with what Kosova has to offer in addition to the vibrant urban atmosphere.
Finally, Supercampers understands that proper usage of social media and technology can be very beneficial. They have embraced the social media world to the fullest as the most convenient and effective way to reach their targeted audience. "By taking advantage of technology and modern media, we think that visually documenting our activities will help us reach the goal that we have set for ourselves—promoting Kosovo and its beauty and showing the world that we are capable of organizing and creating beautiful things."
A quick look at their Instagram feed and their Facebook page will give you the urge to pack up your bags and leave on the first possible flight.