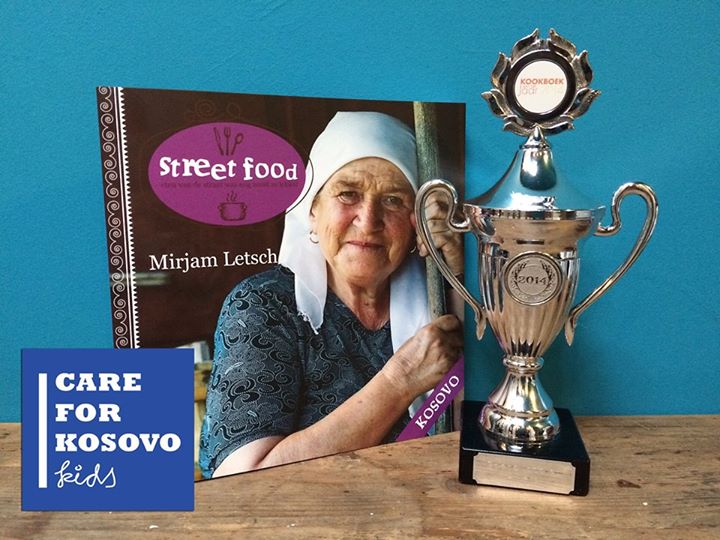 Street Food Kosovo Wins First Price at Chef Pierre Wind Competition
By: Valon Xoxa November 17, 2014
Street Food World is an initiative focused on bringing the best of the traditional dishes of countries worldwide. Currently, the initiative has covered food from India, Vietnam and Kosovo. The project is focused on producing a cookbook with selected dishes.
What makes this initiative particularly interesting this year is the fact that their published cookbook Street Food Kosovo won the first price at Chef Pierre Wind competition held in Amsterdam. Street Food Kosovo includes recipes that are collected in Kosovo from laypeople and owners of small food shops. Furthermore, the cookbook is a co-initiative and supporter of Care For Kosovo Kids through sending 50% of the sales directly as a donation to Care for Kosovo Kids, the organization that helps children in their fight against cancer.
If you would like to learn more on the Street Food World follow the link here. You could also purchase the Street Food Kosovo cookbook here and donate to the Care For Kosovo Kids Organization.