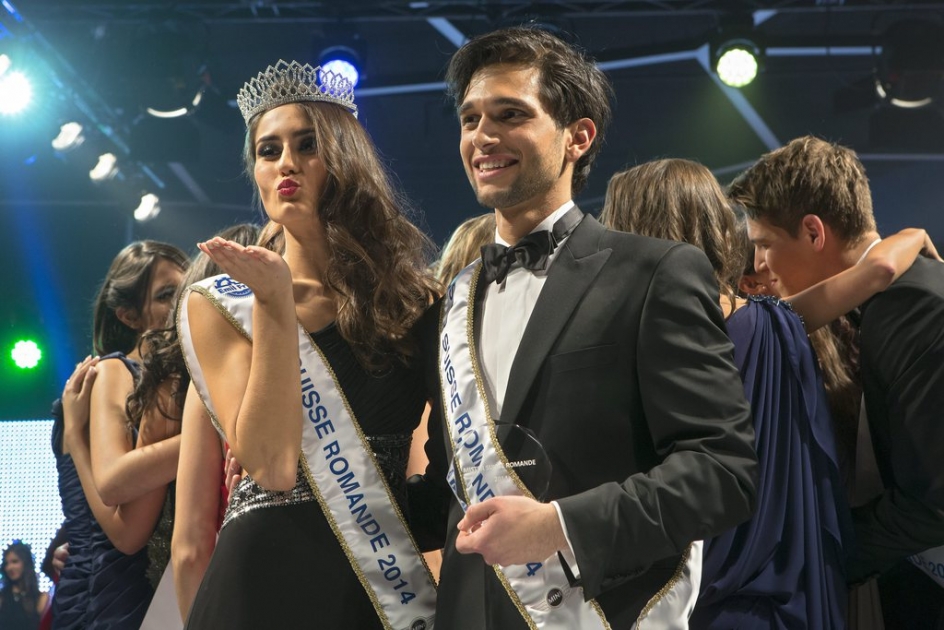 Sindi Arifi,La belle Miss Romande
By: Anton Dauti December 24, 2013
Sindi Arifi was elected « Miss Romande 2014 » on November 30, 2013 in the Palexpo' of Geneva. Only 19 years old, the Albanian beauty now represents the French-speaking part of Switzerland as she aims for further success. 
Sindi grew up in Switzerland in the Albanian Diaspora ambiance, with more than 200,000 Albanians living there for an estimated population of 8 million. Sindi Arifi is originally from Montenegro; another country with an Albanian minority population who live in the cities of Ulqin, Tuziand Tivar.
According to the statement that Sindi made to Canal 9, the model was extremely hesitant in participating in the beauty pageant. But, it was her parents who pushed this beautiful Albanian model to pursue her career in modeling.  During her interview with Canal 9, Sindi states that her victory surprised her but not her family who never doubted that, one day, she would become Miss Switzerland.
Sindi does welfare-work but is also passionate in the artistic world. Additionally, her title as Miss Romande is a professional opportunity for her as she is ambitious in working on a  fashion blog.