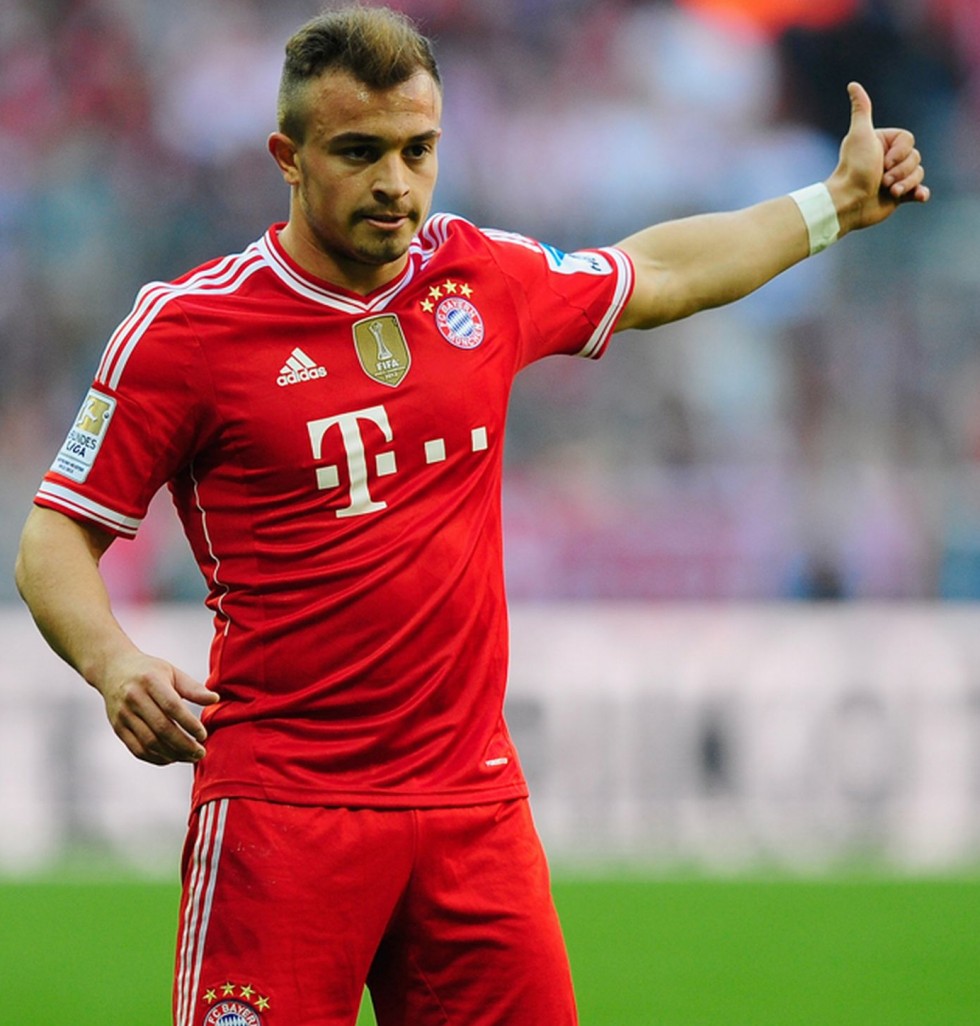 Shaqiri set to move to Inter Milan!
By: Kanarina Shehu January 8, 2015
The 23 year-old Kosovar-Albanian Xherdan Shaqiri will join the Serie A giants on loan for the rest of the season. As BBC reports, "Inter Milan have agreed a deal with Bayern Munich to sign winger Xherdan Shaqiri." The team representatives have publicly informed Shaqiri's fans worldwide that tomorrow the contract will be signed and he will undergo a medical.
The most popular sports websites and networks all around the world have released and commented on this news. Shaqiri's move to Inter Milan is being widely discussed, by fans of both Liverpool and Stoke City, who have also shown interest in signing him.