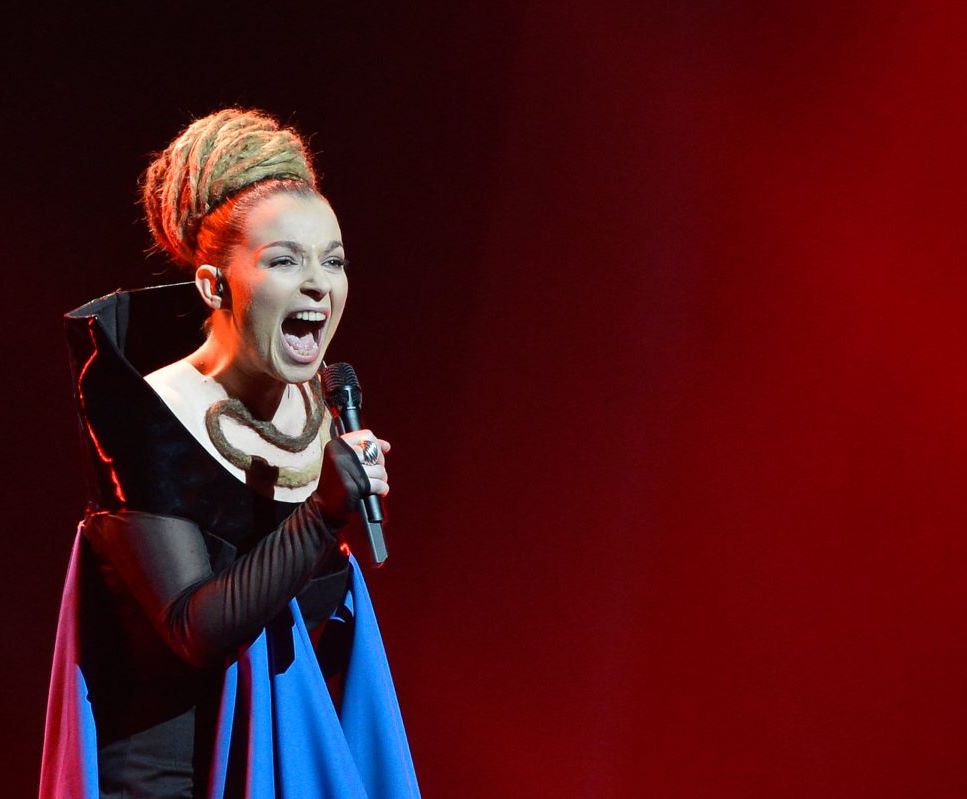 Rona Still on Top
By: Kanarina Shehu January 5, 2015
"Suus" of Rona Nishliu is ranked 18th among 250 best songs of the Eurovision Song Contest. The representing song of Albania in the grand finale of the Eurovision 2012 reached the top-20 in the 2014 edition of the #ESC250 Eurovision TOP 250 songs survey.
Over four thousand people have voted throughout December 2014 for the listing of the 250 best songs of the ESC festival.
Rona, a native of Kosovo born on August 25, 1987, achieved the best placement for Albania to date in Eurovision Song Contest 2012 in Baku, Azerbaijan.
The  impression never ends: