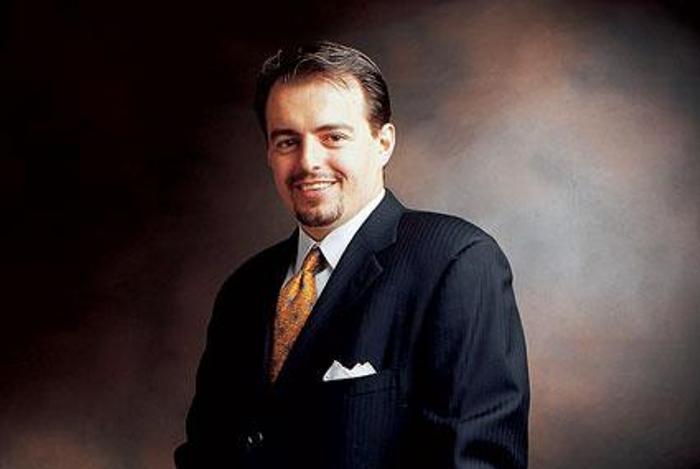 Richard Lukaj, an Albanian-American successful businessman
By: Kosovo Diaspora January 16, 2013
Richard (Steele) Lukaj, an albanian successful businessman, serves as Senior Managing Director at The Bank Street Group LLC.
Mr. Lukaj has more than 15 years of investment banking experience having originated, structured and executed more than 200 deals totaling over $100 billion of transaction value.
Mr. Lukaj is a founder of Bank Street and aspires with his partners to create a premier middle market investment banking franchise focused on growth sectors of the global economy.
Mr. Lukaj has executed hundreds of transactions over the course of his successful investment banking career, ranging in variety from mergers and acquisitions, underwriting of debt, equity and derivative securities, restructurings, exclusive sales, and other financial advisory mandates. Mr. Lukaj served as the Chief Executive Officer Bank Street Telecom Funding Corp. He served as an Investment Banker.
He involved in the telecom industry for 12 years. He served as a Senior Managing Director at Bear, Stearns & Co., where he headed the Emerging Telecommunications practice for three years. During his tenure at Bear Stearns, he contributed to the development of one of the strongest investment banking franchises on Wall Street.
Mr. Lukaj has participated in numerous industry and regulatory conferences and been recognized for his accomplishments in national publications. He serves as Director of Peace of Mind at Light Speed Inc.
He served as a Director of TransMedia Corp. and Bank Street Telecom Funding Corp. Mr. Lukaj was appointed as Honorary Consul to the epublic of Albania by the U.S. Department of State and the Ministry of Foreign Affairs in Albania in 2002.
Mr. Lukaj is a founder and serves as President of the Lukaj Foundation, Inc., a charitable organization which supports various other charitable organizations.
***Source: "Richard Steele Lukaj" 13.09.2012.