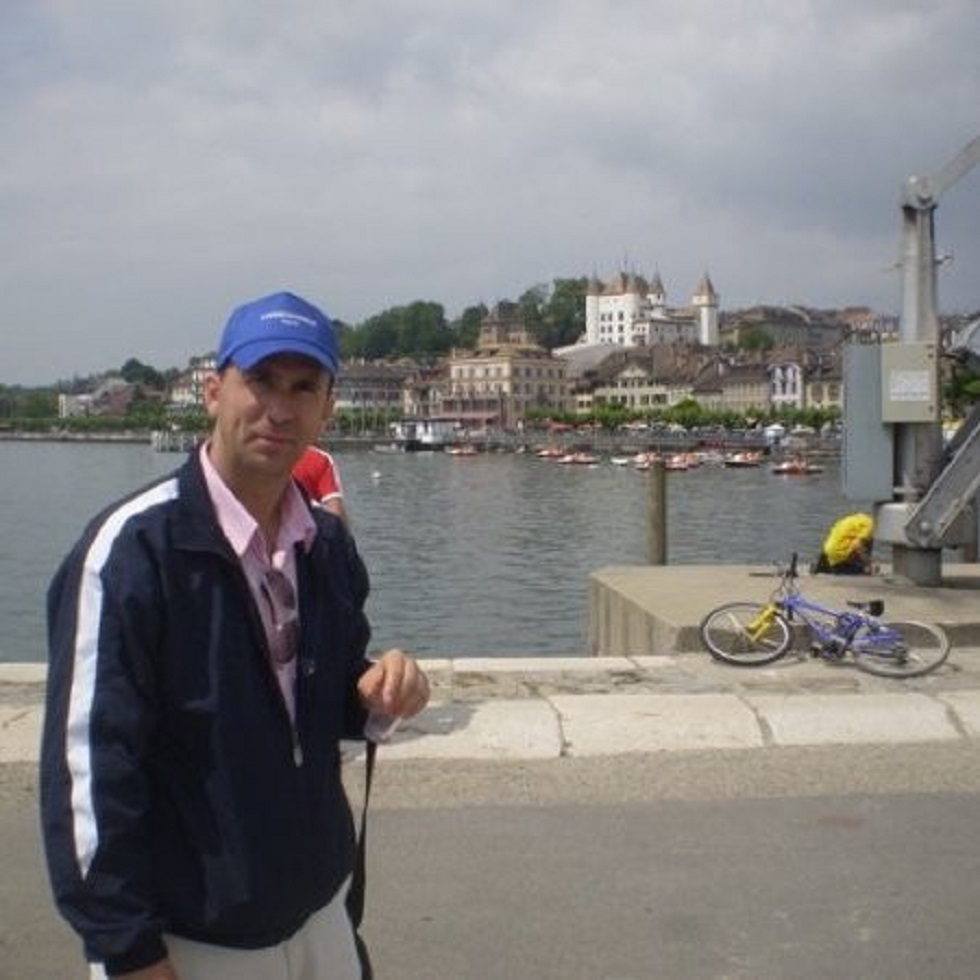 Museum of The History of Albanian Migration
By: Valon Xoxa September 27, 2014
While still a proposal, Mr. Migjen Kajtazi can already see the footsteps of the museum. Currently employed at the De Vaud Canton Office of integration, Mr. Kajtazi has been working on a project seeking the creation of an Albanian Migration Museum.
His proposal starts beautifully by quoting Milan Kundera "Culture, is a people's memory,a collective historical narrative,worldview and form of life". Museums are the very source of a people's culture. It is the past meets present; historical objects are given future narratives. All in all, museums are what give meaning to a nation of people. Like no other building, a museum can grasp its visitor and shift them into a different time, shift them into an era that no longer exists but is still very relevant.
The museum of  The History of Albanian Migration will intertwine  time and space. The central figure within the museum shall be the migrant. The story of the migrant is closely related to the story of Kosovo; the personal journey each and every member of the diaspora had undergone to living their current lives. The migrant shares the collective political, economic and social story of many from Kosovo.  The Overall Objectives of the museum shall be :
– Historical Narrative
– Document Archive
– Population census
– Cultural heritage of the migrants.
Furthermore, the museum is foreseen to screen movies and documentaries, contain a library of diaspora related books, become an information resource. The museum shall be the much needed connective bridge between the diaspora, its past and its homeland, Kosovo.